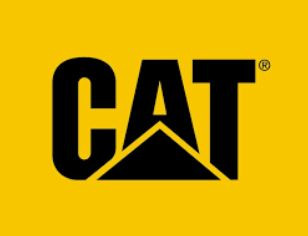 DZ Class Truck Drivers
Battlefield Equipment Rentals (a division of Toromont Industries Ltd.) one of Canada's premiere Construction Rental Companies presently require a DZ Driver in our Ottawa east location.
Our Ottawa east location located at 4129 Belgreen drive is a fast-paced and team-oriented facility that places a strong emphasis on customer satisfaction. Our driver positions are our direct link between our staff and our on-site customers, and are a key requirement in maintaining and developing successful relationships with these customers. Successful Candidates, can expect competitive wages, full time hours year round, training, benefits and pension opportunities as a full time employee with our company.
Key Qualifications
• The ability to provide excellent customer relations while keeping a positive attitude in a fast-paced, high-tempo work environment;
• Existing knowledge of construction equipment, building products, and familiarity or prior experience with tying and securing loads would be an asset;
• Safe driving practices;
• Ability to work independently and affinity with time management and organization;
• Good communication and people skills;
• Class- DZ licensing, with a clean driver's abstract.
Additional Qualifications
• Technical aptitude of CAT equipment and operations would be considered an asset;
• Applicant must be able to perform heavy lifting; as heavy lifting will be required frequently.
Battlefield Equipment rentals is committed to creating an inclusive environment where people from all backgrounds can thrive. Together, we embrace diversity of thought, experience and perspective, as we combine our unique skills and capabilities to drive successful outcomes for all stakeholders. As an equal opportunity employer, Battlefield Equipment Rentals provides accessibility accommodations during the recruitment process. Should you require any accommodation, please let us know, and we will work with you to meet your needs.
Please send resumes to: timothy.sims@toromont.com
View original article here Source