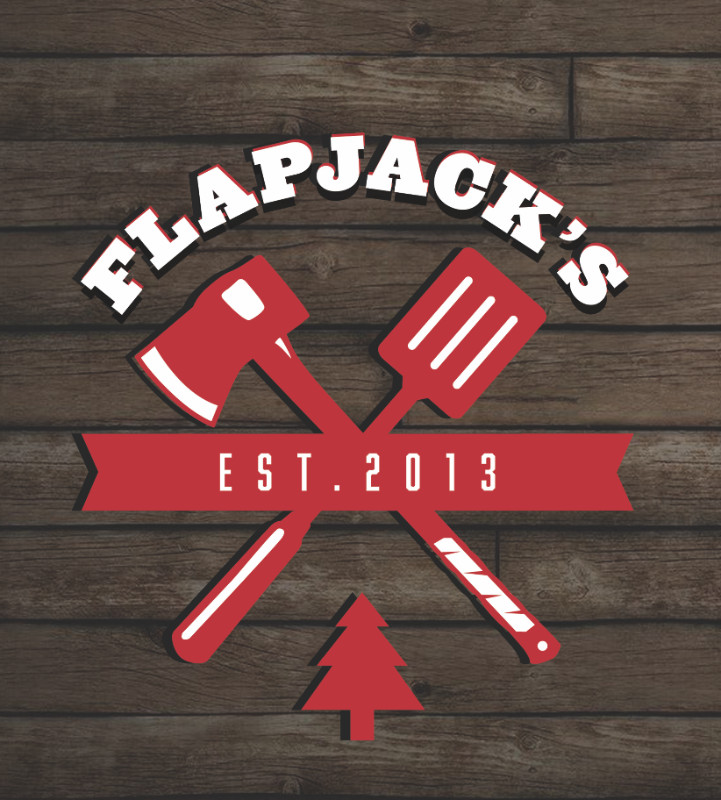 Flapjack's Canadian Diner is hiring for a cook position. Experience in a commercial kitchen is necessary. Pay is very good, please inquire. Must have a minimum of 3 years experience.
Shifts are Saturday to Wednesday 8/9am – 4/5pm
Must be capable of:
✓ Working alone
✓ High volume
✓ Kitchen cleanliness
✓ Inventory management
✓ Leadership skills
✚ Kitchen tip outs
✚ Free parking spot for during shift
Available immediately.
View original article here Source