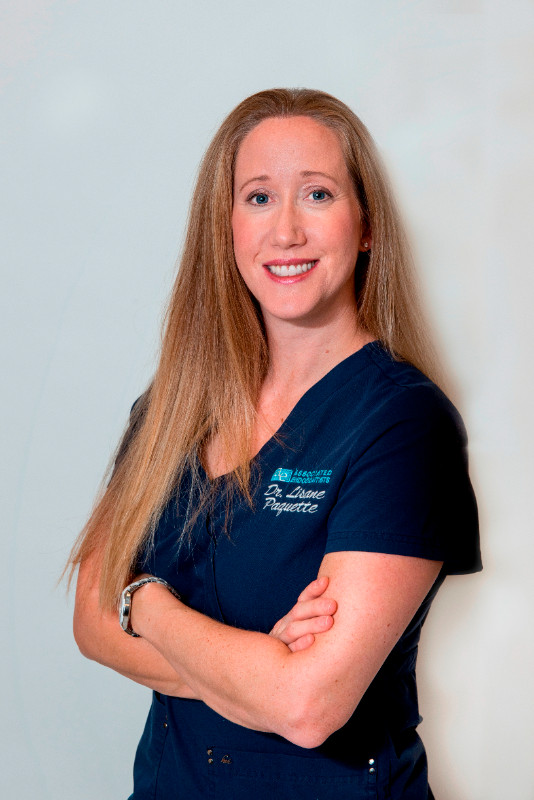 Are you looking for a position where you will be well compensated and trained? We have a beautiful modern office with an enthusiastic team and a group of endodontists dedicated to quality care.
We offer a four-day workweek, health care benefits and paid parking. There are no weekends and no evenings. So, look no further if you have a strong work ethic and a good attitude and want a workplace where your efforts will be recognized.
A HARP certificate is required. Please send a resume to reception@rootdocs.ca or fax it to
613-238-2817.
View original article here Source