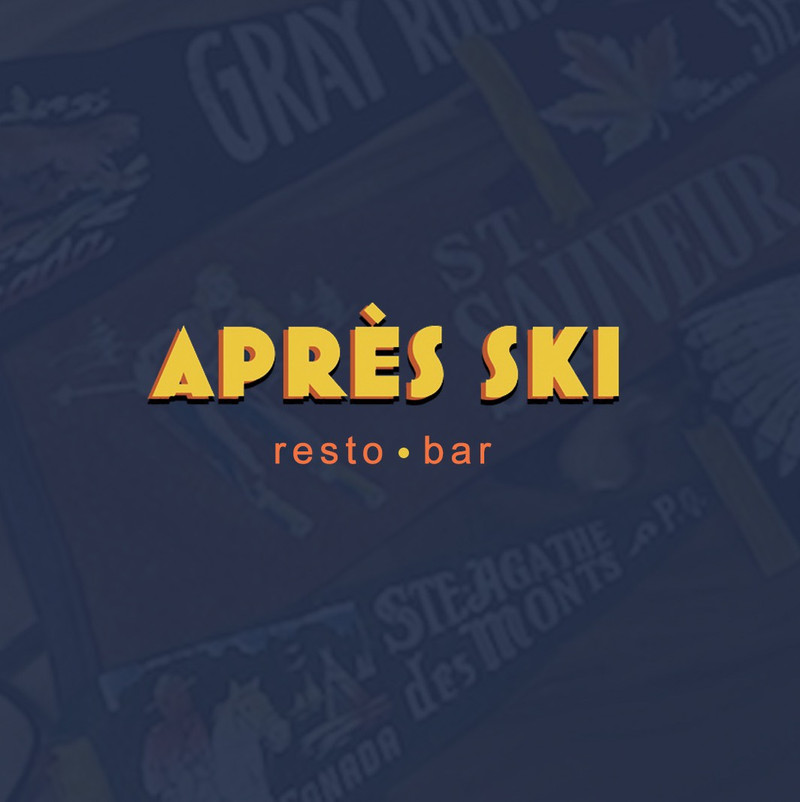 Front of House Manager – Après Ski
Title:
Front of House Manager
Description:
1950's retro ski resorts. Think hot tub time machine vibes. Our ski chalet atmosphere is going to be a fun enjoyable place to spend your time, with your colleagues and our guests.
Affordable, delicious, well presented food dishes. A large selection of cocktails, all at amazing prices, large beer and bar selection at great prices, and insane daily drink specials are going to define our chalet style Resto-Bar. We will have good music and guest DJ's on weekends.
Open Wednesday to Fridays 11am to 3am, and Saturdays and Sundays from 10am to 3am. Our cocktail bible is easy to learn. We are building a fun, energetic team. We really want to have fun, create an amazing environment for people to hang out, have great drinks, and tasty food, at awesome prices.
Uniform is black jeans, with a flannel shirt, with a t-shirt under.
Our kitchen manager and our General Manager are both amazing.
We would like to see a minimum of 1 year in a fast paced restaurant. But if you are passionate and eager to learn, we are eager to teach you. Most importantly we want you to be reliable, have a solid attention to detail, and be friendly with colleagues and guests.
Responsibilities will be, scheduling based on our template, hiring, ordering inventory for the bar, ensuring customer satisfaction always, and leading a fun staff and atmosphere.
Pay day is every two weeks, tips will be sent every week in between, via e-transfer. Must have online banking.
Starting pay will be based on your experience. Please submit your resume, and contact us to discuss.
We are excited to meet you!
Location is located on Preston Street in Ottawa's little Italy.
View original article here Source