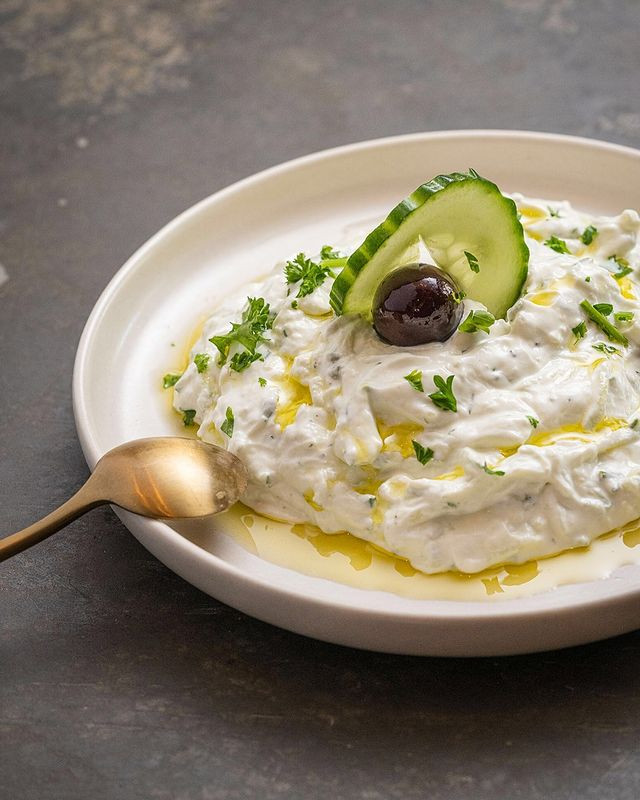 EVOO Greek Kitchen is looking for a line cook to join our team. Located in the beating heart of Ottawa's Little Italy, you will be working alongside a dedicated and mature crew of professionals who are passionate about cooking awesome Greek food. We strive to offer a positive, rewarding and development-focused environment for all BoH. We believe in having forward-looking, can-do attitudes and are looking for applicants with a corresponding mindset.
The ideal candidate:
– Works well in the heat of the action
– Has good knife skills and knowledge of cooking technique
– Has a solid understanding of sanitation, cleanliness and best practices in food service
– Can prioritize and organize their time effectively
– Is competent in multi-tasking
– Is punctual, hygienic, reliable, mature and driven
– Aims to be a part of maintaining a fun and positive atmosphere
– Can work shifts of 8 hours or more
– Can lift loads of 50-60 pounds
Requirements:
– 1 year professional kitchen experience minimum
– Detail-oriented and strong work ethic
– Weekend, morning, nighttime availability
– Knife skills
Non-mandatory qualifications:
– Culinary education or equivalent certification an asset
– Food handler's certification an asset
Wage: 17-19$ an hour, depending on experience
We also offer:
– Benefits package (based on eligibility)
– Bi-weekly cash tip outs
– Flexible scheduling
– Growth opportunities
Please reply with an attached resume and contact phone #. We look forward to hearing from you!
View original article here Source