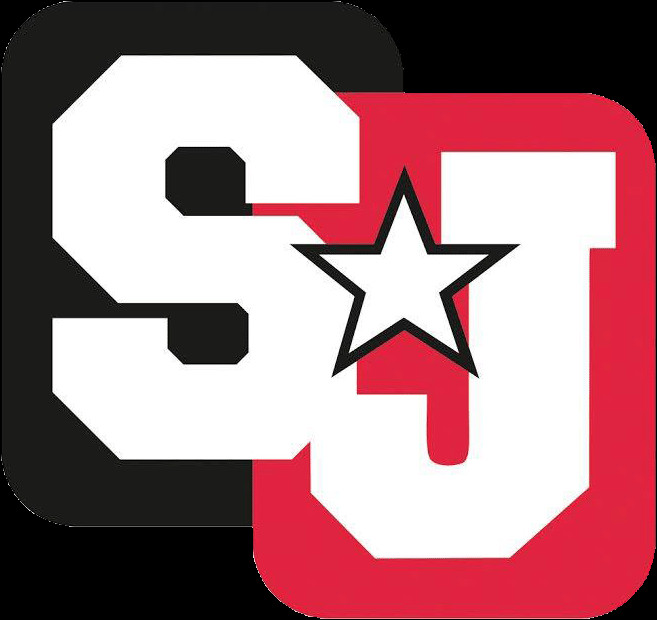 Shoeless Joe's Sports Grill is all about celebrating sports with family and friends. Whether they are celebrating their favourite team's victory, their league game with teammates or their child's big win, we are here to serve them!
We are proud to be known as the place to watch the game, enjoy great food, great drinks and great times! Our commitment to our guest is to deliver an outstanding guest experience through personalized service, ensuring we only serve you the best.
Are you an enthusiastic, reliable and hard working person?
If this sounds like you Shoeless Joe's Kemptville is looking for dishwashers/Food Prep to work mostly weekends and evenings…
Responsible for the overall general cleanliness of the kitchen and work space, which includes washing all dishes. May be required to assist with food prep task, i.e. peeling potatoes, carrots, portioning, etc.
Primary Job Responsibilities
• Responsible for washing glasses, utensils, pots, pans, etc.
• Responsible for the cleanliness of the kitchen and individual work area
• Assist with food prep task, i.e. peeling potatoes, carrots, etc.
Job Qualifications
• Experience with washing dishes in a kitchen environment and asset
• Must be honest, punctual, reliable, and have a clean appearance
• Must be able to work in a physically challenging environment
• Must speak and read English fluently
Other Job Duties
• Assist in other areas as needed and assigned.
If you're ready to come to work every day with a smile on your face just stop by and apply in person or send in your resume.
Job Types: Full-time, Part-time, Casual, Permanent
Salary: From $16 per hour
View original article here Source