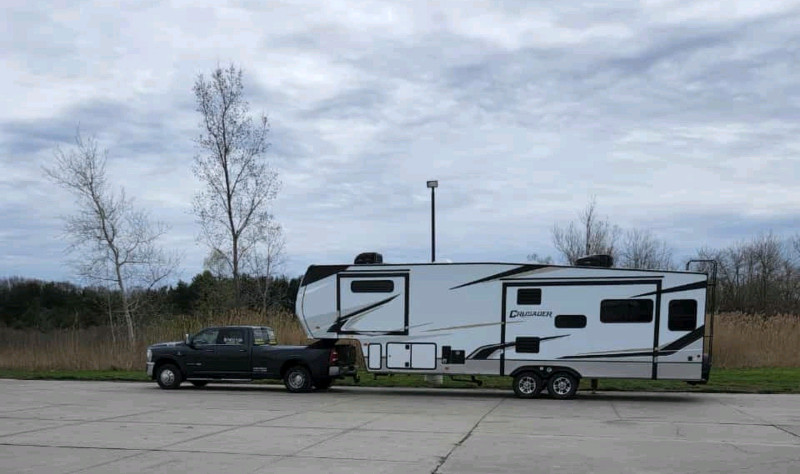 B. Nestor Logistics Inc. is currently recruiting owner operators with Diesel pickup trucks to haul RV's from Indiana (USA) to Woodstock, ON and Ottawa area (Canada) on a daily basis.
We are a Canadian company, based in Woodstock, Ontario. We have a steady year around work.
We pay $2.60 – $2.75 CAD per loaded miles.
We pay by direct deposit and pays are processed everyday.
Owner Operator will run under our authorities and our commercial insurance*** if they want to.
Applicant must have the following:
1. A Diesel Pickup truck capable of passing DOT/MTO inspection.
2. Able to legally cross to the USA
3. Able to read and understand instructions
4. Able to run a minimum of 4 trips a week
5. Fairly acceptable driver's abstract
6. Able to pass DOT drug and alcohol test
If you are interested and fulfill all the above, please send us your driver's abstract/CVOR by email or call us for any other question at 226-2two4-five0nine3 or 574-5seven5-five0nine3, You can also come to our yard which is locate at 684470 Rd 68, Beachville, ON.
COME WORK FOR A COMPANY THAT GIVES YOU THE DIGNITY YOU DESERVE. WE RESPECT OUR DRIVERS, THE OWNER IS ALSO A DRIVER!
View original article here Source