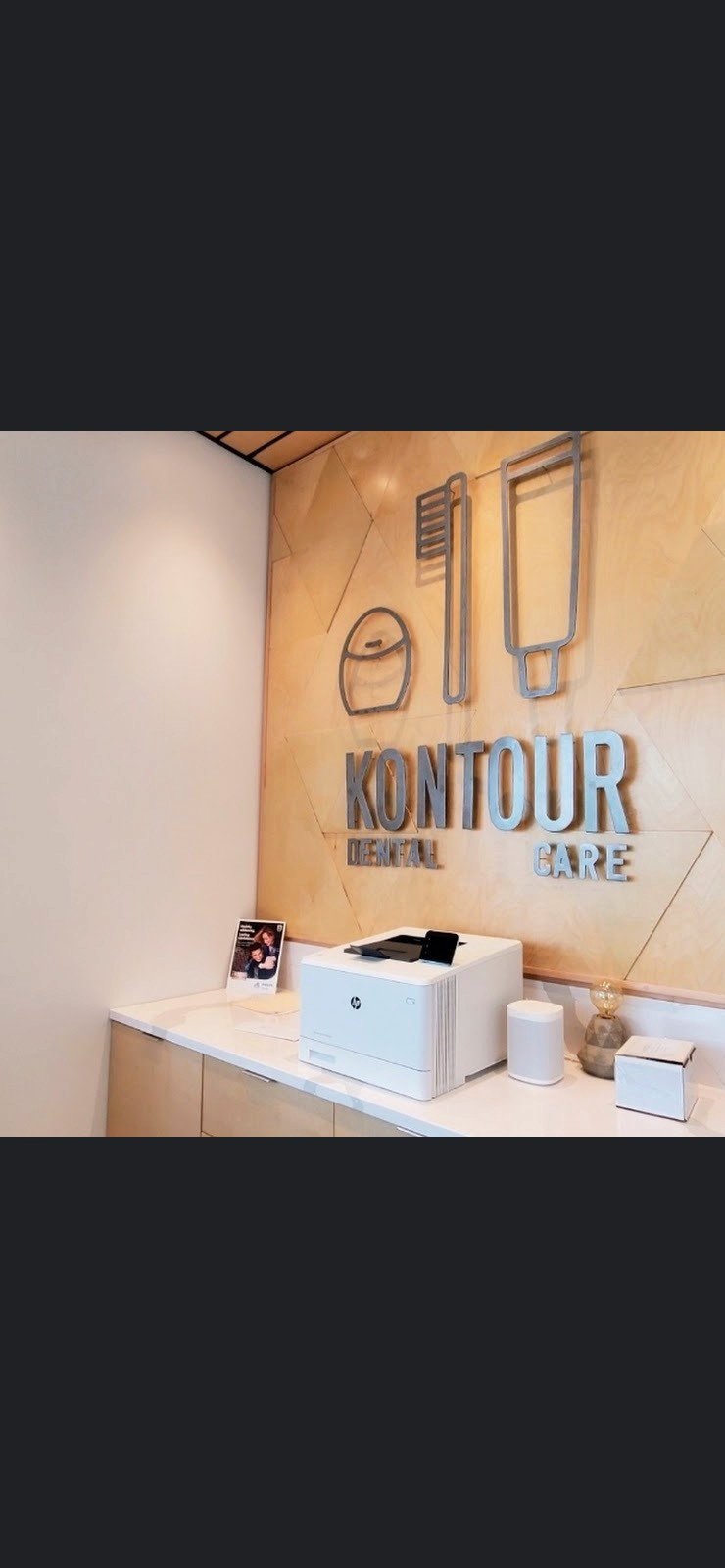 Expose, develop and mount clinically diagnostic x-rays.
Sterilize and disinfect instruments and operations according to clinic protocols.
Process and sterilize handpiece according to clinic protocol.
Perform daily start-up and close-down procedures in lab and operations
according to protocols.
Set-up and clean-up materials and equipment needed for dental procedures.
Take blood pressures and record in chart.
Accurately chart results of oral exam, as instructed by provider.
Perform child prophylaxis and fluoride treatment
Monitor nitrous oxide analgesic.
Take alginate impressions, pour and trim models, prepare cases for outside lab
and organize. Track returned lab work.
Handle and dispose of infectious and hazardous waste according to clinic
protocols.
Perform oral hygiene instructions.
Send prior authorizations and maintain files.
Perform maintenance, cleaning and testing of dental equipment as outlined in
equipment and safety manual and radiation safety manual.
Answer phone in dental clinic and screen calls, confirm appointments as needed.
Inventory supplies and order replacement supplies, perform annual inventory
for audit.
Attend staff meetings and contribute to planning and problem solving in clinic.
Assist with medical records as needed.
Be respectful and courteous to patients and co-workers. Adhere to client
confidentiality policy.
View original article here Source