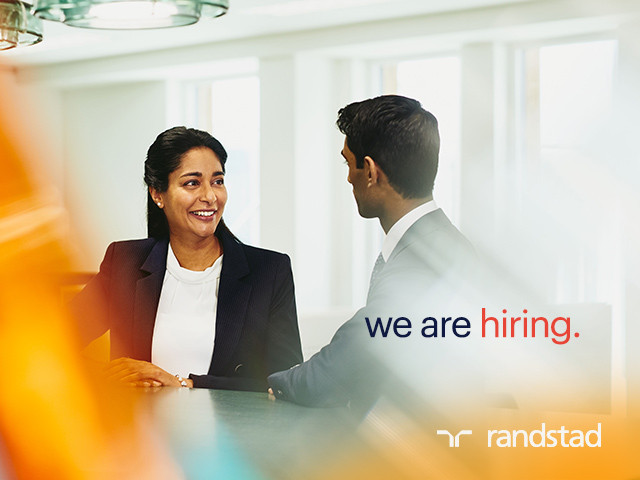 Administrative clerks
3-6 moth contract
17$/h
To start Mid September
Shift available:
9:30am-3:30pm (Monday-Friday)
12:30pm-7:30pm ( Monday-Friday)
12:30pm-4:30pm (Tuesday-Thursday)
9:30am-12:30pm ( Fridays)
Other shift available *8:15am-5:00pm (Saturday and Sundays)
Must be BILINGUAL (English and French)
Would you like the opportunity to work for the Federal Government? Are you able to work afternoon/evenings? If you already have your reliability clearance, this is a major bonus!
Let us know we want to hear from you!
Call us right away!
Advantages
• Monday-Friday work
• Foot in the door with the Federal Government
• Great atmosphere
Responsibilities
RESPONSIBILITIES
• Customer Service
• Assisting with stocking PPE
• Daily cleaning and disinfecting of high touch surfaces at the entrance of the building
• Adhere to established company policies and procedures regarding quality assurance, health & safety, infection control, emergency preparedness and all other applicable policies and procedures
Qualifications
QUALIFICATIONS:
• Clear vulnerable sector police check
• Initiative
• Ability to work in a team and independently
• Ability and willingness to follow instruction
• Ability to read, write and understand English required
• Knowledge of infection prevention and control practices an asset
• Provide a negative Covid-19 test result
Summary
Contact info:
Get in touch with us ASAP! Send your resume to Lisa.haddow@randstad.ca or emilie.butler@randstad.ca or give us a call at 613-726-0220 option 1
We are looking forward to placing you for this fantastic opportunity!!! All applications will be reviewed but only qualified candidates will be contacted. Thank you so much for your interest and we look forward to meeting you!
Looking forward to hearing from you.
Lisa and Emilie
Randstad Canada is committed to fostering a workforce reflective of all peoples of Canada. As a result, we are committed to developing and implementing strategies to increase the equity, diversity and inclusion within the workplace by examining our internal policies, practices, and systems throughout the entire lifecycle of our workforce, including its recruitment, retention and advancement for all employees. In addition to our deep commitment to respecting human rights, we are dedicated to positive actions to affect change to ensure everyone has full participation in the workforce free from any barriers, systemic or otherwise, especially equity-seeking groups who are usually underrepresented in Canada's workforce, including those who identify as women or non-binary/gender non-conforming; Indigenous or Aboriginal Peoples; persons with disabilities (visible or invisible) and; members of visible minorities, racialized groups and the LGBTQ2+ community.
Randstad Canada is committed to creating and maintaining an inclusive and accessible workplace for all its candidates and employees by supporting their accessibility and accommodation needs throughout the employment lifecycle. We ask that all job applications please identify any accommodation requirements by sending an email to accessibility@randstad.ca to ensure their ability to fully participate in the interview process.
___________________
View original article here Source