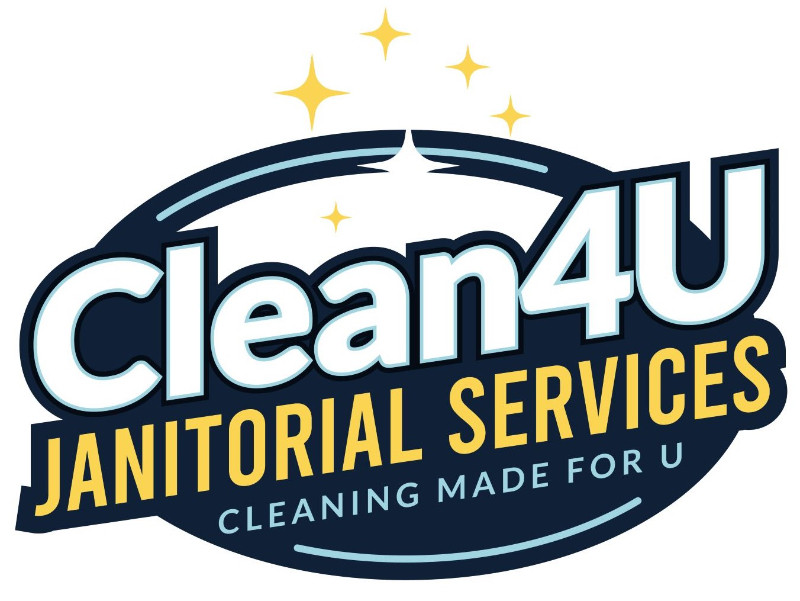 Cleaners are required for Condo apartments in the downtown area and west end. Starting hourly rate is $17.00 with yearly raises and bonuses based on performance.
Requirements:
-Must have a resume.
-Must have at least one reference.
-Must have 1 year of cleaning experience.
-Must be able to follow the scope of work and complete tasks with no supervision.
-Must have a happy and pleasant attitude with the tenants and guests at the condos.
-Must be able to pass a criminal background check.
-Must speak and understand English.
-Must have a work permit.
Thank you all for applying in advance
Serge Richard
View original article here Source