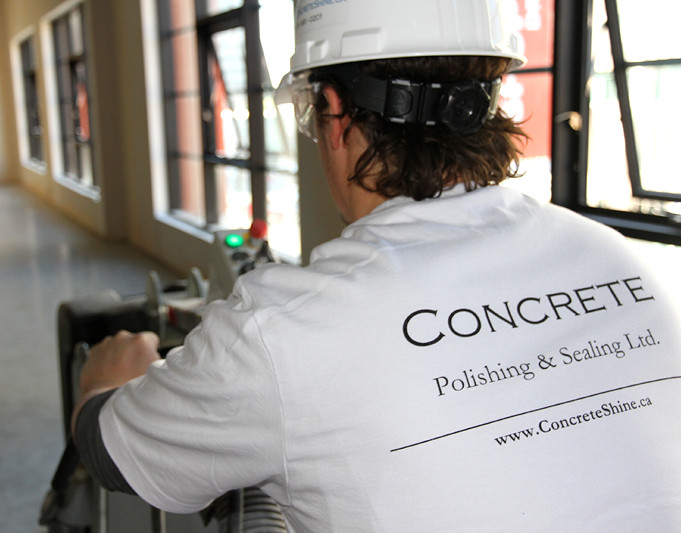 Concrete Polishing and Sealing is accepting applications for full-time position of experienced concrete polishing technician and coating / epoxy applicator. Work location – Canotek Industrial Park, Ottawa.
Type of work: concrete floors surface preparation, concrete epoxy coating, traffic coating, decorative polishing of concrete floors, surface preparation, shot blasting, grinding and similar.
Working hours: 7.00–16.00 but not restricted and might include evening, weekends and occasional nights. All contracts are inside buildings and weather non-dependent.
Applicant should have a personal transport, be in a good physical condition, and be meticulously attentive to details.
Experience in concrete, marble and stone grinding, polishing or epoxy coating is beneficial.
Salary range from $20.00 to $28.00 per hr. and depends on trade qualification and negotiable.
Check our WEB site concreteshine.ca for more work details and if our trade division would match your past experience.
Start immediately. To speed up your application please send your CV directly to our company' email address which is on WEB site.
View original article here Source