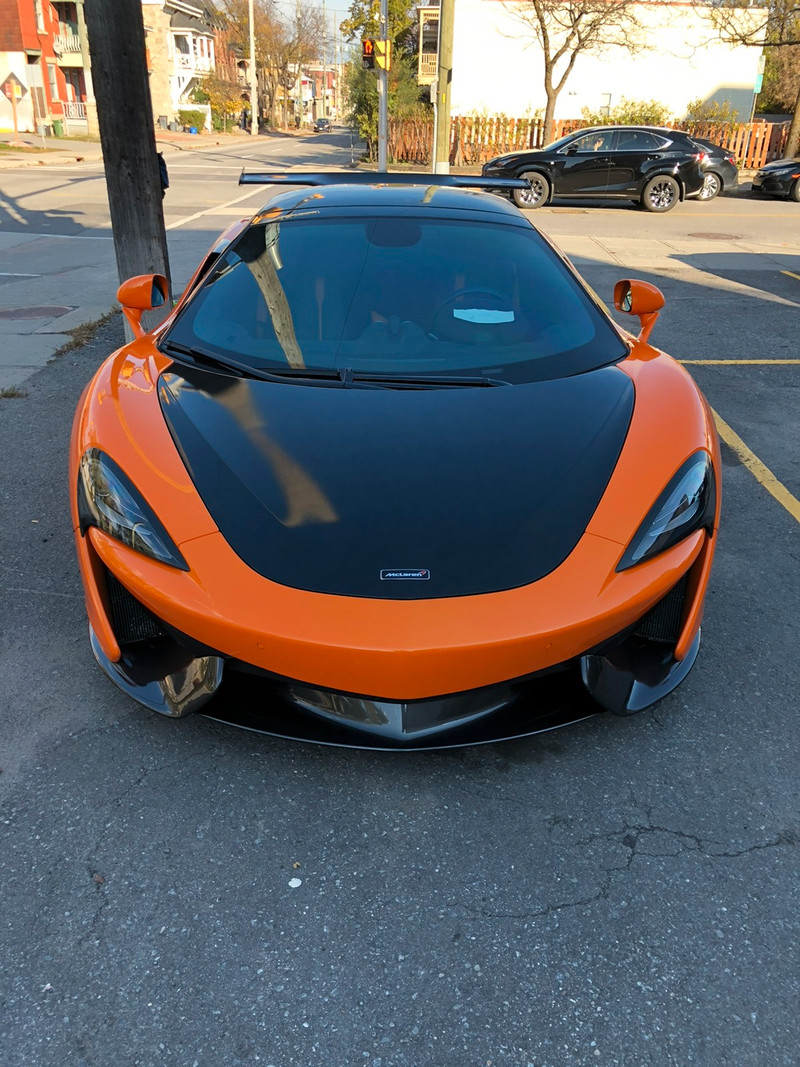 Hello !!
We are looking for Body-man with at least 3 years experience to Join our team at Art's Bodyshop !!
Must have 310B Ontario Certification .
The hourly pay depends on years of experience and finishing assigned tasks on time !!
No Tools needed .
We have been in Business for 40 Years !!
Thank You !!
BODY-MAN NEEDED !! 310B certified !! . Posted in jobs, other in Ottawa. June 11, 2022
View original article here Source