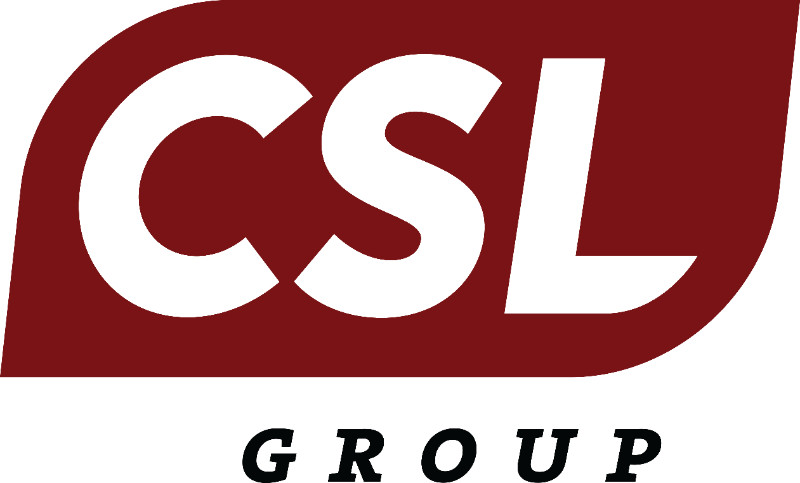 Why CSL?
CSL Group is a dynamic family-based company committed to its employees. We are a growing company with a fantastic reputation and are searching for new team members to grow and develop. If you are looking for a career, not just a job, we offer exciting growth and advancement opportunities. All employees at CSL are committed to our company values (SHARING – Safety, Humility, Accountability, Respect, Integrity, Nurturing, Growth). If working for a company that is committed to upholding its SHARING values excites you, please apply today!
Job Duties:
Minimum 1-2 years of experience in landscaping or property maintenance.
Minimum 1 year experience leading people
Responsible for successful short-term (day-to-day) planning, efficient execution, and keeping operations managers aware of decisions being made.
Report vehicle defects, accidents, or damage to vehicles/equipment.
Report defective material and report those and any unusual situations to Operations Manager.
Oversee the execution of the design, plan, and supervise the construction of landscapes, gardens etc.
Follow building codes, zoning laws, fire regulations, and other ordinances
Able to perform preventative maintenance on tools and equipment by conducting inspections, lubricating, and cleaning daily
Experience working with contractors and an awareness of the construction process.
Demonstrated knowledge of codes for the operation's geographical area required.
Able to apply the right mathematical methods and formulas to problem solving.
A willingness to learn, demonstrated initiative, ability to make decisions based on sound judgment
Ability to drive a truck and trailer
Ability to lift up to 50lbs, climb, bend, dig, etc.
Comply with all company policies and regulations
Work Perks:
Competitive wages
Attractive benefits package
Employee appreciation events
Company paid uniforms & safety boot allowance
RRSP and DPSP
If you would like to speak directly to CSL's Recruiter, please call:
289-659-8874.
Other companies may call this job: Full Time, Full-Time, Landscape, Landscaper, Labour, Foreman, Supervisor, Crew Leader
View original article here Source