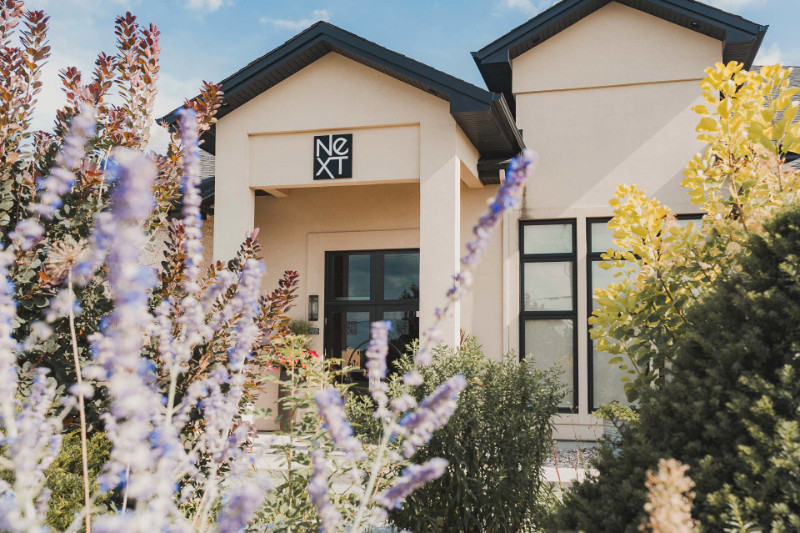 We are currently looking for caring and passionate hospitality professionals to support our banquet facilities. Know all our banquet events are evening dinner based, this position will primary be for Friday & Saturdays.
This is a perfect role, for candidates who are looking to supplement their existing income, Know NeXT is offering a $400 signing bonus for any applicants that join us!
YOUR REQUIREMENTS
– Smart serve certified.
– Be available for 1 to 2 shifts weekly.
– Be able bodied, this position requires you to stand and move actively.
– This role is open to Canadian citizens who reside within the Ottawa Region along with students who possess a visa that will allow them to work while studying here in Canada.
WHAT IS NeXT?
We are a 11,000 square foot facility located in west end of Ottawa, Stittsville, Ontario.
We offer the following services:
– Banquet & Event facility for up to 170 guests in up two 3 different rooms.
– 80 seat casual dining room featuring a sharing menu concept.
– Take home catering, via our casual dining room menu.
View original article here Source