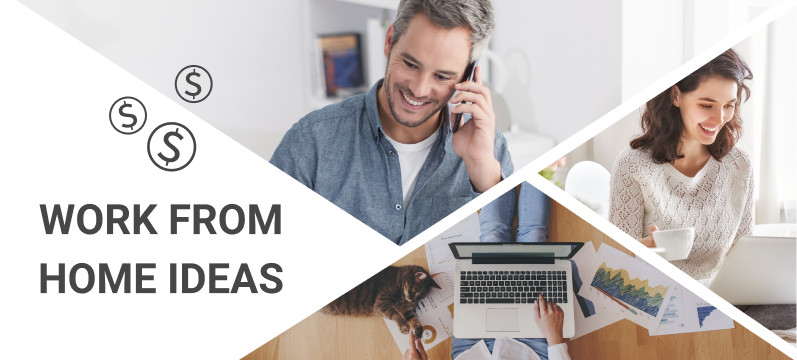 Work from home opportunity (Self employment) in the industry, can work from anywhere all across the Canada.
Requirements:
-Excellent communication skills and the ability to articulate in a clear, concise manner is required to transfer information and understanding to members
-You must be on work permit, PR or Canadian Citizen.
– Keen to learn and adapt new things, passionate about growing your knowledge and have a strong sense of curiosity.
Responsibilities:
– Working closely with our members on a day-to-day basis to assist them in setting goals and making informed decisions that improve their well-being.
– Working in the l industry to regularly review individual business results and adjust activities
– Growing and adapting your skills and knowledge in order to consistently perform with confidence.
– No previous experience is required, Candidates can start as fresher and gain the real time business experience. You can work remotely across anywhere in Canada from home.
For further details,
Serious Inquiries only. Contact, or DM me on 437-788-4638
View original article here Source