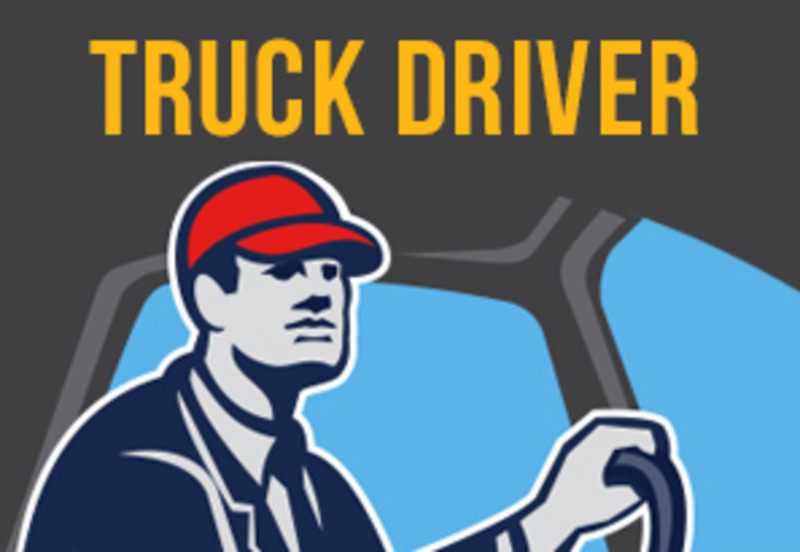 We are one of the fastest growing companies in Canada with Drivers First Culture. We are looking for Single and Team Long-Haul AZ Drivers.
What We Require:
• Proven work experience of minimum of 1 year as a Truck Driver
• Must be able to go to US
• Clean CVOR & Abstract
• Valid AZ or Class 1 truck driving license
• English Reading and writing skills required
• Hands on experience with electronic equipment and software
• Ability to drive long hours and travel regularly
• Good knowledge of applicable truck driving rules and regulations
• No recent moving or driving violations
• Adaptability and foresight to handle unexpected situations (traffic, weather conditions etc)
• Willing to submit to background/drug checks and provide employment recommendations
If this sounds interesting, please feel free to give us a call at 289-232-6727 x 1001 and we will be happy to speak with you regarding the opportunities here.
View original article here Source