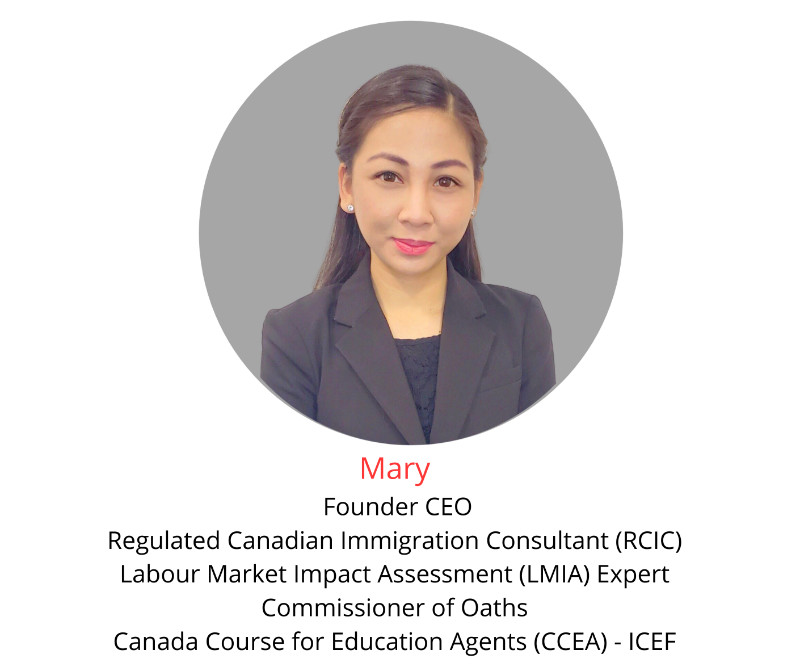 Looking for authorized representative to apply for Study Permit, Post Graduation Work Permit, Spouse Open Work Permit or become Permanent Resident of Canada.
We assist you the same day you call us.
Give us a call today to get help with any immigration and visa services.
Office hours
Monday to Friday, 8am to 5pm ET
Saturday and Sunday, 10am to 3pm ET
Phone number: (437) 333- 6130
Email address: inquiry@cavisaexpress.com
Office address: 4310 Sherwoodtowne Blvd. #100 Mississauga, ON L4Z 4C4. This is beside Square Shopping Center
Why choose us?
Affordable- We have basic standard fees and flexible payment options.
Accurate- Our immigration experts provide straightforward advice based on immigration law.
Available- We are open everyday, weekdays are from 10am to 6pm and weekends are from 10am to 4pm.
We offer employment and immigration services.
1. Consultation
2. Employment Search- NOC 0, A, B
3. LMIA, PNP
4. Temporary Residence – visitor visa, study permit, work permit, open work permit
5. Permanent Residence – family sponsorship, express entry, public policy
6. Restoration of status – restoration, humanitarian and compassionate (H&C)
7. Other legal services – statutory declaration, replacement of document
View original article here Source