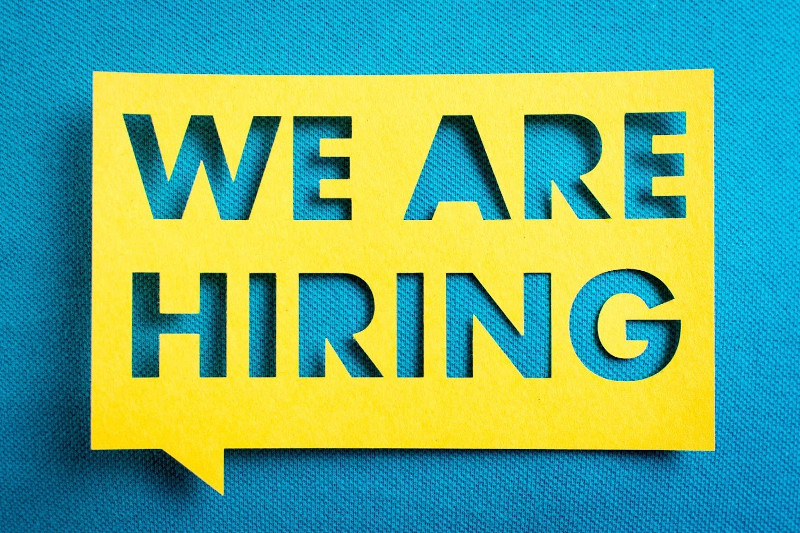 O.T.I. is a distributor of licensed products for some of the world's most recognizable brands. We're looking for someone responsible & hard working to join us part time for 3-4 days a week. Shifts are 10am-6pm or similar. Your availability must include 2 weekdays from 10am-6pm but the 3rd day can be a Saturday.
Don't be a cog in a giant corporate warehouse, join our small team!
When Replying:
– Include your resume
– Tell us your availability
– Tell us if you are in school or working already
– Tell us if you have access to a vehicle
*We do not accept applications over the phone or in person.
View original article here Source