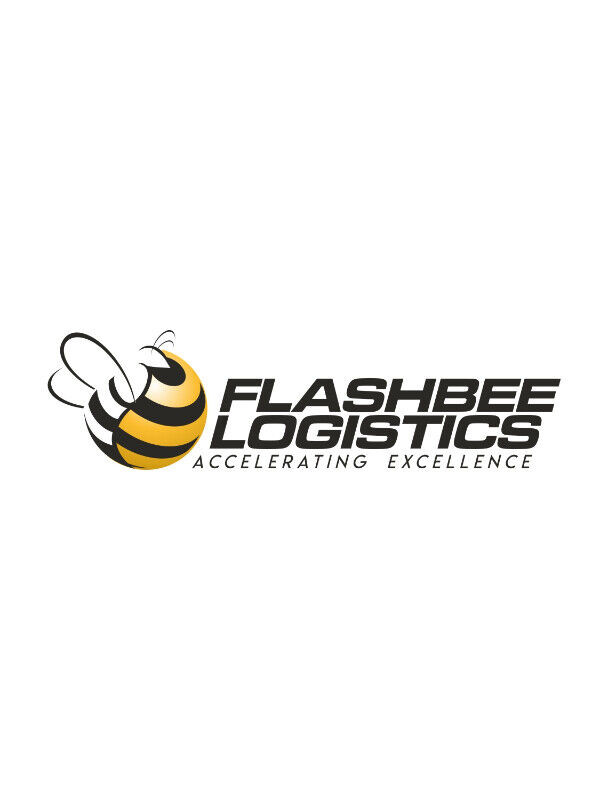 Looking for experience AZ driver (MINIMUM 5 YEARS OF PROVEN EXPERIENCE) with minimum 25 years of age, to run out west (Toronto ON – Vancouver BC or Calgary AB & back via USA)
eg: Toronto-Calgary-OH / IL / -Toronto
or
Toronto-Vancouver-Seattle/Portland-Toronto
Single drivers – US miles $0.60
Single drivers – Cad miles $0.54
Year around, consistent work
-Weekly pay.
-Dedicated manual / automatic trucks
-All Trucks pre equipmed with Diesel powered APU unit, Microwave, Inverter, cb radio, Refrigerator.
-Non stop work.
-Continuous Educational courses.
-Safety bonus.
-Phone allowance.
-Uniforms.
-Safety shoe allowance at anniversary of 12 months.
-Regular work.
You provide:-
-Clean driving record (commercial and Personal).
-Minimum 36 months (3 years) of AZ driving experience.
-Minimum 25 years of age or older.
-Punctual.
-Professionalism.
-Safety oriented.
-Hard working.
-Solution oriented.
-Champion mindset.
Best regards
Jay. A
Safety Manager
Flashbee Logistics
647.391.0220 text friendly
hr@flashbeelogistics.com
View original article here Source