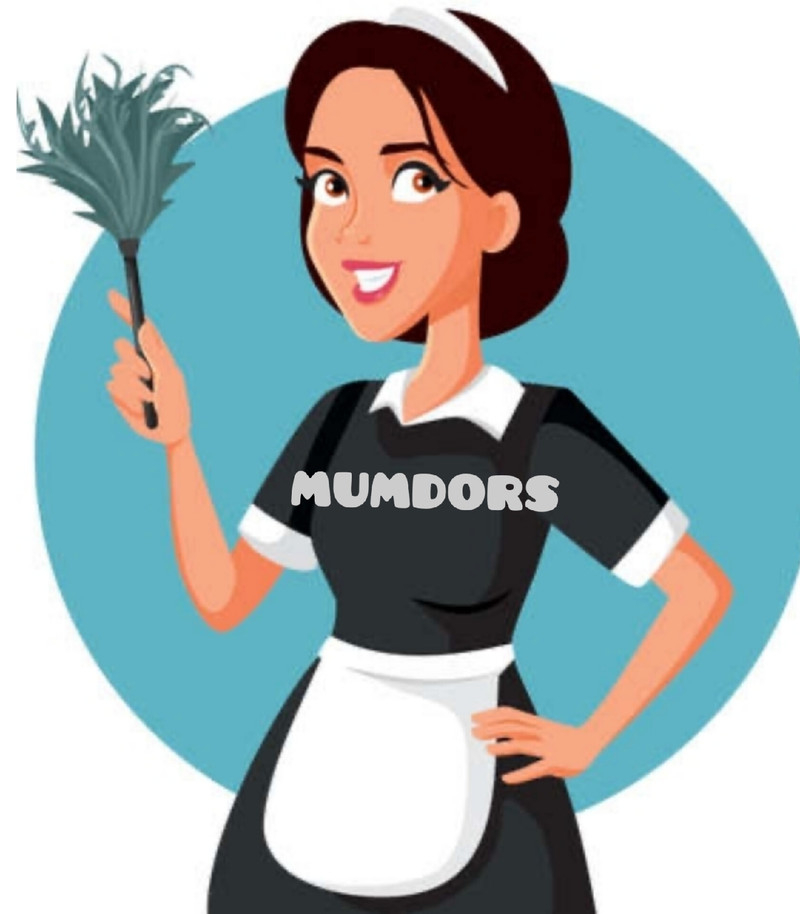 Nice to meet you!
My name is MUMDORS.
Helpful Caregiver and PSW with
years of experience. Seeking to provide excellent care for clients. Compassionate and efficient.
Certificates:
•PSW
•CPR & First Aid. Canadian Red Cross
•Police check
•Medical exams (completed immunizations)
•Fullyvaccinated
•G driver's licence
Experience & Duties:
• Provide non-medical home care service to elderly/disabled patients. Focus on personal care, companionship, homemaking, and transportation.
•Preparing client for physical examinations, laboratory tests, and medical visits. Providing physical and emotional support to clients.
•Assist patients with self-administered medication, according to physician notes. Documented and reported any changes in the clients health status.
•Maintaining the health and well-being of a patient. Alerting medical staff in case of a complicated case or an emergency.
•Assisted elderly patients to bathe, dress, and feed – fed patients with Nasogastric feeding tubes and Gastronomy tubes as instructed by the licensed practical nurse ( LPN / RPN).
•.Assisting with all kinds of transferring clients with Hoyer Lift and Sling, to and from wheelchairs and other adaptive equipment.
•Ensure patient comfort and safety at all times. Completing all daily living tasks to enhance the quality of life of elderly patients.
ADDITIONAL SKILLS:
•Empathy and compassion. As a nursing assistant, you will be dealing with people who are in some sort of pain or discomfort every day.
•Ability to Listen and Understand with Excellent Communication Skills.
•A Higher Sense of Responsibility, Professionalism,Uplifting Nature and a great Team Player.
•Compassion. Part of the process of being a caregiver is being in tune with a client's emotional needs and Problem Solving Skills.
PLEASE MESSAGE ME OR CALL ME IF YOU NEED A CAREGIVER / PSW.
647-909-8558
☝NO JOB TOO SMALL.
THANK YOU
Sincerely,
MUMDORS
View original article here Source