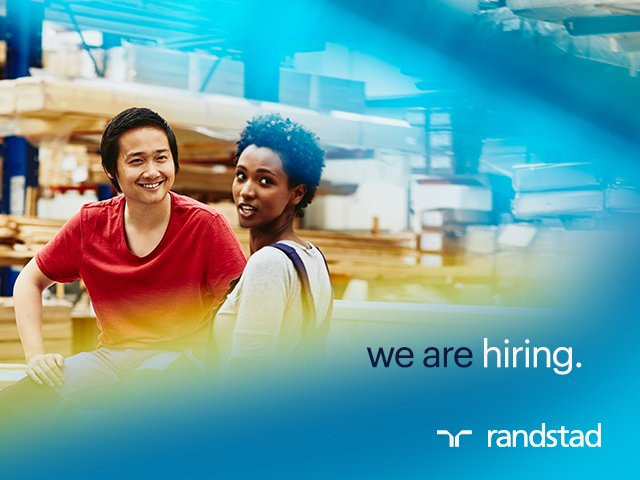 Are you someone looking to build machine operating experience and grow with a Reputable Manufacturing Company! We have an opening for an Afternoon Pressing operator role in Mississauga.
Job Title: Pressing operator / Machine operator
Shift times:
Morning Shift:
6 am to 4.30 pm ( Monday to Thursday)
Salary:
$20/HR
Location:
Kennedy Rd S- Derry Road E, Mississauga, ON
PPE required:
Safety Shoes
Face Masks
Advantages
Potential for permanent hire
Thorough training provided, with an opportunity to further develop your skills in other departments
Benefits after 6 months of probation:
Health & Dental
Paid Days and Paid Sick Days
Growth Opportunities
Stable work environment with equal leadership development and career growth opportunities
Responsibilities
Pull the rolls of conveyor belts on the table (Mesh and PTFE)
Search database to retrieve drawings and work orders
Load the rolls in the machine
Cut the rolls as per the requirement of the client
Stitch the pieces using the sewing machine
Use the heat press machine to press the belt to get fine edges in the end
Qualifications
General mechanical skills
General computer skills
Tape measure and mathematical skills
Ability to stand long hours
Ability to lift weight of up to 50 lbs.
Ability to read client order requirements in English
This position will involve physical work
Available to work Monday to Thursday- 6 am to 4.30 pm
Summary
If you or anyone you know is interested in this Machine Operator Role in Mississauga — APPLY THROUGH THIS POSTING!
You may also email your resume with Subject: Pressing operator / Machine operator
Barak.spritzer@randstad.ca Shabnam.bhullar@randstad.ca
Looking forward to hearing from you!
Randstad Canada is committed to fostering a workforce reflective of all peoples of Canada. As a result, we are committed to developing and implementing strategies to increase the equity, diversity and inclusion within the workplace by examining our internal policies, practices, and systems throughout the entire lifecycle of our workforce, including its recruitment, retention and advancement for all employees. In addition to our deep commitment to respecting human rights, we are dedicated to positive actions to affect change to ensure everyone has full participation in the workforce free from any barriers, systemic or otherwise, especially equity-seeking groups who are usually underrepresented in Canada's workforce, including those who identify as women or non-binary/gender non-conforming; Indigenous or Aboriginal Peoples; persons with disabilities (visible or invisible) and; members of visible minorities, racialized groups and the LGBTQ2+ community.
Randstad Canada is committed to creating and maintaining an inclusive and accessible workplace for all its candidates and employees by supporting their accessibility and accommodation needs throughout the employment lifecycle. We ask that all job applications please identify any accommodation requirements by sending an email to accessibility@randstad.ca to ensure their ability to fully participate in the interview process.
___________________
View original article here Source