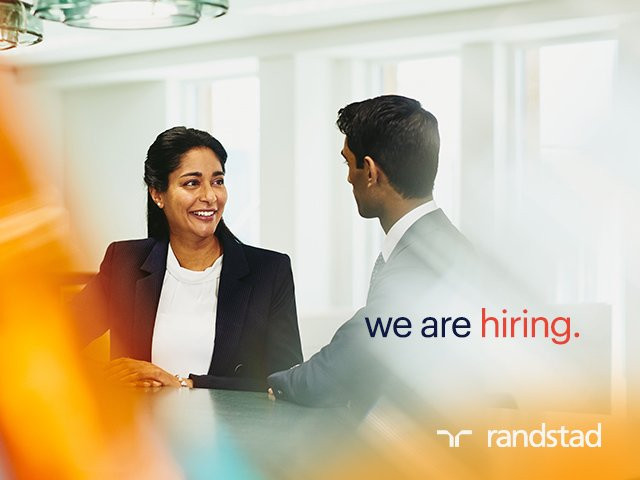 Do you have excellent back office skills? Are you looking to gain experience within a top 5 bank? Do you have excellent quantitative and analytical skills? If so, this would be a great opportunity for you!
Our client, a top 5 bank, is looking for an Operations Officer for a 12 month contract in Mississauga. This is hybrid role – 1 day at home 1 on site. There is a high chance this contract will extend and convert to a permanent opportunity depending on available.
Pay rate: $22/hr
Working hours: Monday-Friday, Flex start 9/10 am
Part time – 15 hours/week
Overtime may be required
Advantages
• Fast paced environment
• Potential for contract extension and conversion
• Earn a competitive rate within the industry
• Hybrid role
Responsibilities
As an Operations Officer, your duties will include but not limited to:
• Providing a broad range of operational support
• Performing general to specialized transactions and/or other processing activities for own Operations and Business Services function.
• Executing transactions accurately, on time and in line with established guidelines/procedures
• Referring or escalating processing or operational issues as needed
• Identifying opportunities to improve service delivery
• Supporting partners with incoming transactions, validating information as needed to perform adjustments within authority levels
• Interacting with partners by responding to requests in an effective and timely manner
• Prioritizing and managing own workload to meet Service Level Agreement (SLA) requirements for service and productivity
• Understanding internal and industry regulations and trends
• Reviewing actively internal processes/activities and provide ideas for process improvement
• Adhering to enterprise frameworks and methodologies that relate to operations activities for own area
Qualifications
• Be knowledgeable of and comply with Bank Code of Conduct Skills
• Ability to adhere to strict deadlines and handle high volumes of work
• Excellent quantitative and analytical skills
• Excellent organizational and time management skills
• Ability to work independently, as well as part of a team
• Excellent communication skills
• Tech Savvy
Nice to haves
• Commercial Experience.
• Microsoft Excel
Summary
Interested in the Operations Officer role in Mississauga? Apply online today!
Candidates moving towards the next step of the recruitment process will be contacted.
Randstad Canada is committed to fostering a workforce reflective of all peoples of Canada. As a result, we are committed to developing and implementing strategies to increase the equity, diversity and inclusion within the workplace by examining our internal policies, practices, and systems throughout the entire lifecycle of our workforce, including its recruitment, retention and advancement for all employees. In addition to our deep commitment to respecting human rights, we are dedicated to positive actions to affect change to ensure everyone has full participation in the workforce free from any barriers, systemic or otherwise, especially equity-seeking groups who are usually underrepresented in Canada's workforce, including those who identify as women or non-binary/gender non-conforming; Indigenous or Aboriginal Peoples; persons with disabilities (visible or invisible) and; members of visible minorities, racialized groups and the LGBTQ2+ community.
Randstad Canada is committed to creating and maintaining an inclusive and accessible workplace for all its candidates and employees by supporting their accessibility and accommodation needs throughout the employment lifecycle. We ask that all job applications please identify any accommodation requirements by sending an email to accessibility@randstad.ca to ensure their ability to fully participate in the interview process.
___________________
View original article here Source