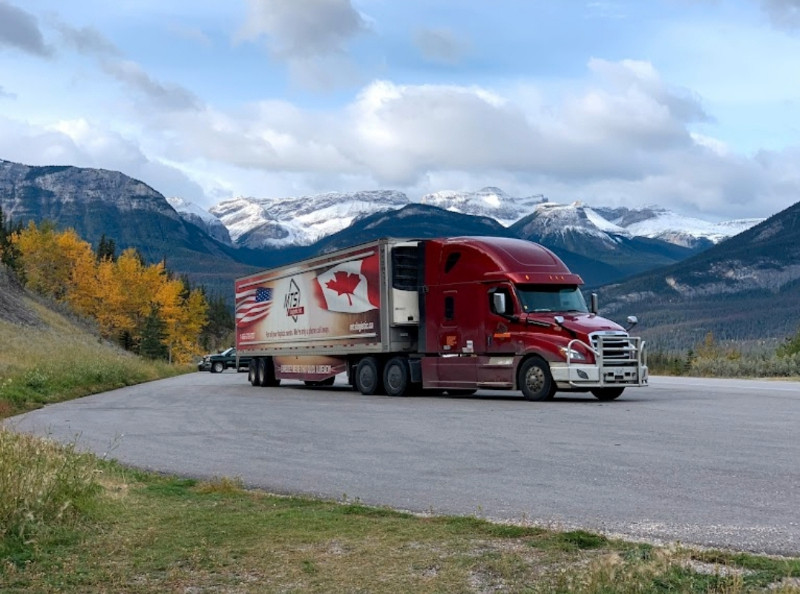 We are looking for full time Owner operator. Percentage and per mile option.
We offer.
TEAMS and SINGLE.
RUNS ONT- Eastern Canada. ONT- Western Canada.
YEAR AROUND WORK. NO DOWN TIME.
YARD TO YARD.
ALL P&D PAID.
LAYOVER PAID.
HST PAID.
FULL FAMILY BENEFITS PAID.
FUEL DISCOUNTS.
24/7 Dispatch
24/7 Terminals.
ELD+ CAMERA.
We Need.
2018 Or newer trucks.
Teams or Single. Must be dedicated and Punctual.
Minimum 2 Years Mountain, Snow experience.
Reefer experiences an asset.
Must be able to RUN 12000-20000 Miles.
For a quick response please text 647-921-6105 or Email safety@mtslogisticsint.com
View original article here Source