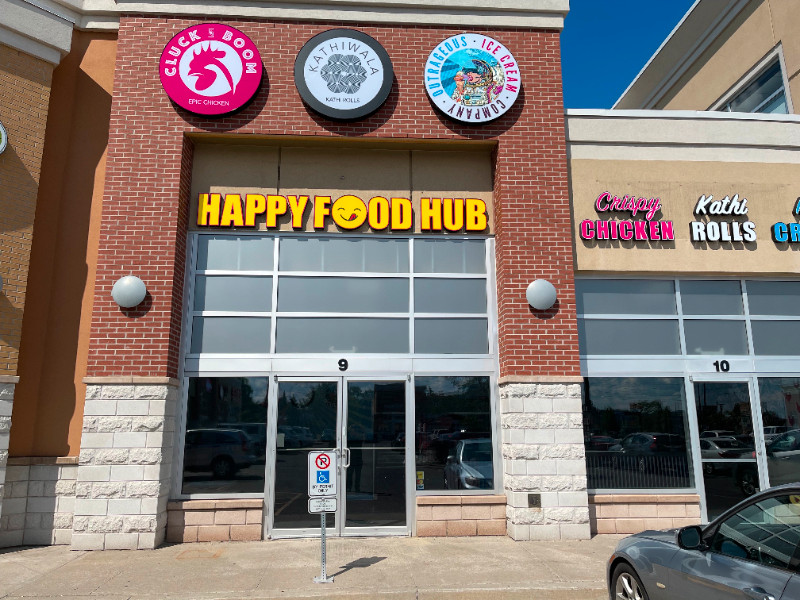 Happy Food Hub at 2120 N Park Dr, Brampton is hiring Full-Time and Part-Time team members to assist with guest service/counter help, food prep and cooking. Multiple positions available. Please reply with resume or come in person with resume.
Responsibilities include :
– Greet guests and manage orders, cash and take-out/delivery orders with a smile.
– Food preparation and some cooking (No experience required and training provided).
– Work in a fast pace, team-oriented environment.
– Provide exceptional guest service
– Accurately prepare orders to specifications.
– Maintain the highest standards for food safety, cleanliness and quality
– Previous food service experience is preferred but not required.
– Ability to speak and read English.
View original article here Source