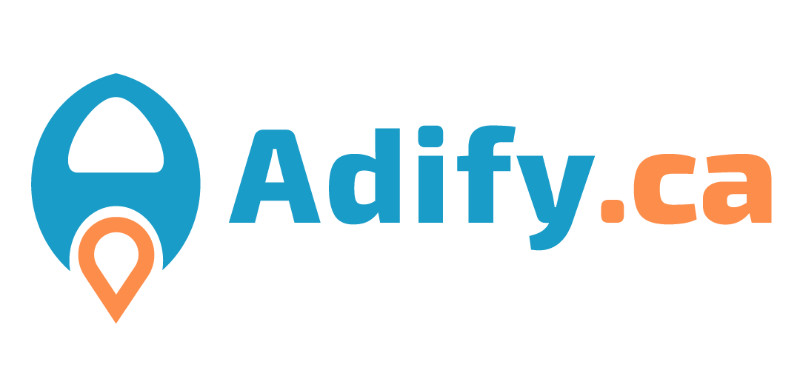 Adify, Inc. is a fast-growing and innovative outdoor advertising company, providing an affordable and eye-catching moving billboard advertising service to local businesses in Mississauga.
We treat you as a partner, rather than an employee. Instead of offering you a commission, we offer a significant and recurring revenue-split for every client that you bring in and maintain. We believe this direct revenue split model provides greater payouts to our partners on a recurring basis, and encourages more ownership.
You have the full freedom to work at your own pace with your own style, using prospecting methods that you feel comfortable with and bring you the most success.
To learn more, please reply to this ad with your resume, and a member of our team will reach out to you if they see a fit.
More information about our products and services can be found on our website: www.Adify.ca
View original article here Source