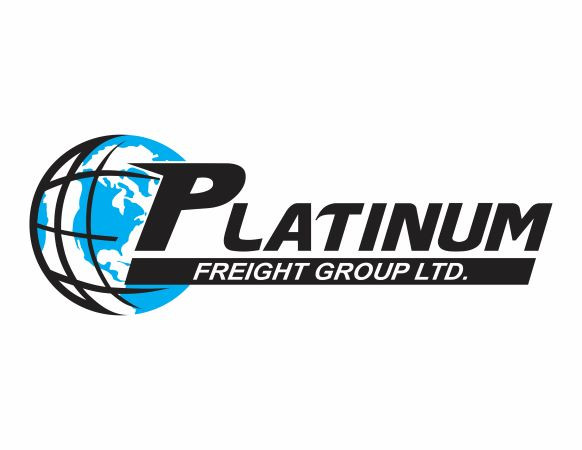 We at Platinum Freight are proud to offer one of the greatest compensation packages in the business for drivers. We provide a range of choices, including short runs, medium runs, long hauls, etc.
Paid via direct deposit every Friday.
What we are looking for:
• 4 local and 5 regional drivers
What we offer:
• Good pay for the service provided
• Flexible shifts.
• Busy all year round.
• Safety bonus will be paid for good driving.
• Dedicated trucks and well-maintained equipment.
• No forced dispatch
• 24/7 Friendly dispatch
• 24/7 Fully secured parking.
What we Require form you:
• A valid driver's license
• Must have a minimum experience of 1 Year.
• Clean driver abstract and clean police record.
• Able to drive manual truck would be an asset
• Must be able to pass drug test
• Reliability and a positive hardworking attitude.
If interested, Please contact us @ 905-216-4192/647-891-0059 or email at: – Safety@pfgroup.ca
View original article here Source