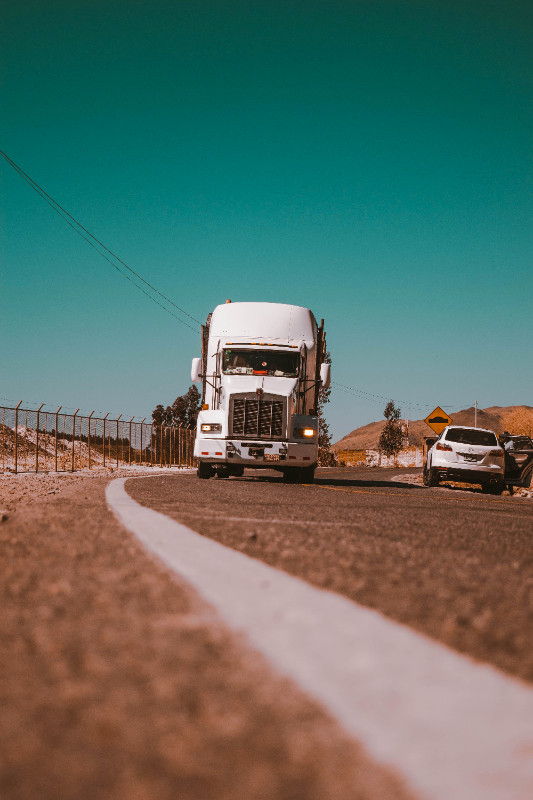 We are one of the fastest growing companies in Canada with Drivers First Culture. We are looking for AZ LOCAL Drivers.
What We Require:
• Minimum of 1 Years of Verifiable Experience
• Clean CVOR & Abstract
• English Reading and writing skills required
If this sounds interesting, please feel free to text or give us a call at 647-234-5401 and We will be happy to speak with you regarding the opportunities here.
View original article here Source