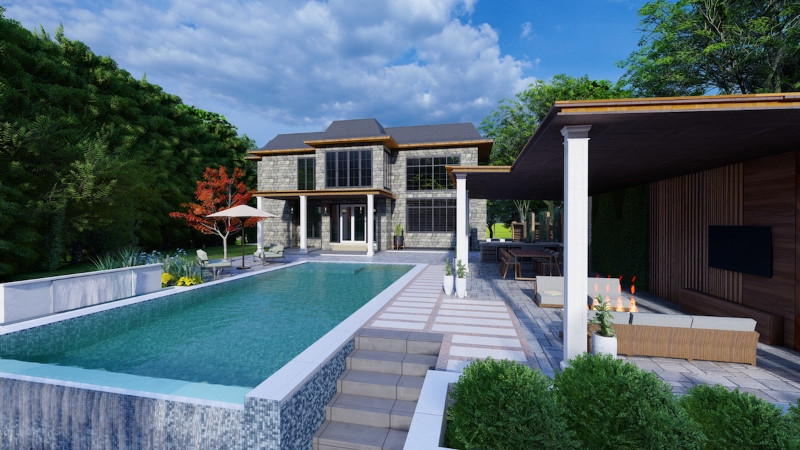 Interlocking company looking for interlock and flagstone installers and labourers
Must have some experience in the industry.
Must have own transportation to get to sites.
We are a small company that does fairly large projects in the landscape construction field. Projects are in the West-end, Brampton, Oakville, Mississauga
Compensation 20-40+ (depending on experience).
We have work through-out the whole year.
Start ASAP
Please respond with a few lines about yourself, your relative work experience and must include phone number you can be reached at.
All the best!
View original article here Source