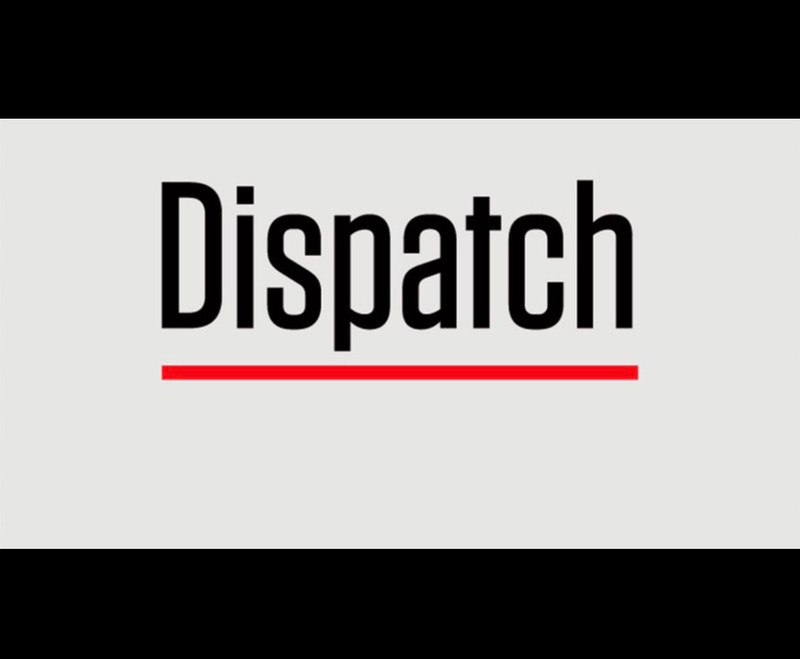 We are Hiring Female Staff with minimum of 2 years experience as Dispatcher for full time and longer term.
QUALIFICATIONS AND REQUIREMENTS
1. Strong verbal and written English communication skills.
2. Proficient with the use of a computer, including but not limited to the use of Microsoft Office Software (Outlook, Excel, Word, Power Point).
3. Strong understanding and experience of transportation industry and associated laws.
4. Experience working with customers through various means of communication and ability to manage customer relations.
5. Ability to communicate effectively with others and work as a member of a team.
6. Proven problem solving and analytical skills; organizational planning and time management skills.
ESSENTIAL DUTIES AND RESPONSIBILITIES
1. Using assigned systems and applications, schedule drivers for shipping requirements per booking instructions, ensuring all information is relayed accurately.
2. Work closely with all areas of the Operations team to ensure that all orders are coordinated for on time delivery.
3. Ensure that all inbound and outbound shipments are coordinated with respective staff at each shipping destination.
4. Review driver performance and participate in driver reviews as requested.
5. Ability to negotiate rates with the customers and schedule the drivers accordingly.
6. Successfully plan and schedule drivers, truck loads, and routes.
7. Communicate with drivers to keep everything on track.
8. Communicate with customers for late or problematic shipments.
9. Must possess great organizational skills.
10. Minimum 2 year experience working as a dispatcher.
11. Excellent understanding of Canada and US geography.
Minimum Experience Required : 2 YEARS
Email Resume to and start ASAP at Bgoyal741@gmail.com
OR
whatsapp Jerry at +1 (647) 936-5051 for further details. Please Text only.
Looking forward to work and grow with you.
View original article here Source