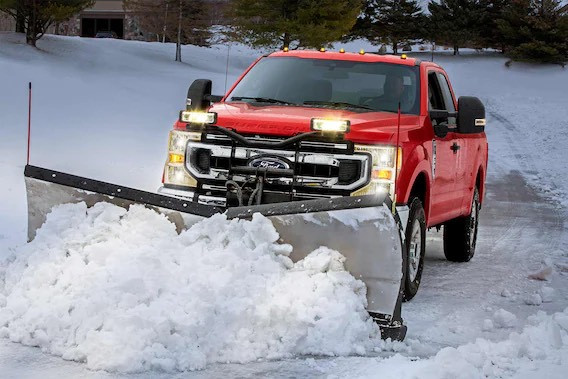 HIRING EXPERIENCED SNOW PLOW TRUCK DRIVERS FOR THE SEASON
• Must be available 24/7 on-call
• Minimum 2 years of snow plowing experience
• Company yard located in Bolton, ON – inaccessible by public transit, must have own reliable transportation
REQUIREMENTS:
• Minimum G-class Driver's License with clean drivers abstract.
• Must be available on-call 24/7 throughout the season
• Reliable, responsible and hardworking
• Able to work long hours during the winter storm
• Must have cell phone with data plan and able to read maps
• Experience operating pick-up trucks with v-blades and salter
Contract from November 2022 – April 2023 with option of full-time work available in the summer.
We offer competitive wages based on experience and qualifications.
Please send us an email with a summary of your experience and contact information.
View original article here Source