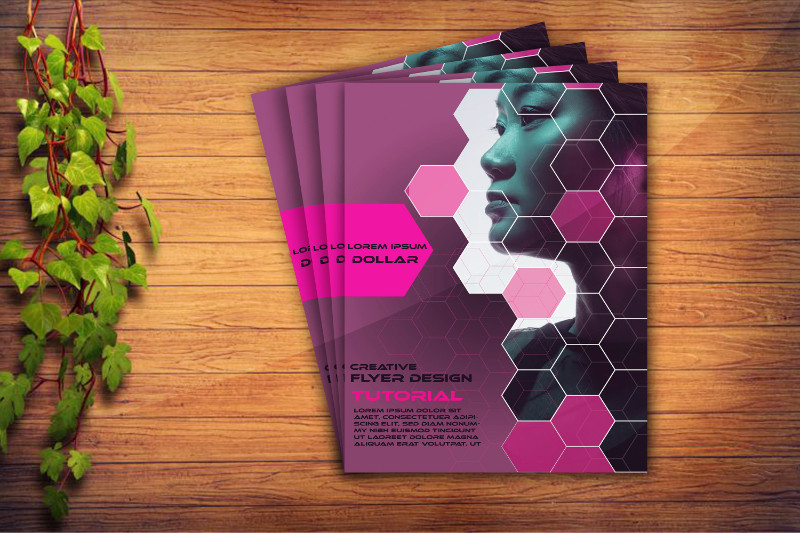 Graphic Designing / Printing Services
NOTE- Call Me or WhatsApp: 647-804-9790
EMAIL:- bhanu.kataria90@gmail.com
Check my Portfolio: https://bhanukataria90.myportfolio.com/
Designing and Printing Services:
Business Cards staring from $40 -1000pcs. (Regular)
$50-1000pcs.(UV)
$150-1000Pcs.(spot uv)
Flyers $130- 1000pcs
Postcards starting from $140 -1000pcs
Poster starting from $120-1000pcs
Doorhanger $160-1000pcs
Pull up banner $150
X-frame banner $120
Aframe signs, Table covers, coroplast signs, bookmarks, Banner , Aluminium Signs, letterhead , Notepads
And Many more at lowest prices.
NOTE- Call Me or WhatsApp: 647-804-9790
EMAIL:- bhanu.kataria90@gmail.com
I GUARANTEE:
-100% positive feedback
-5 out of 5 stars
-24/7 Service
-Fast Response
View original article here Source