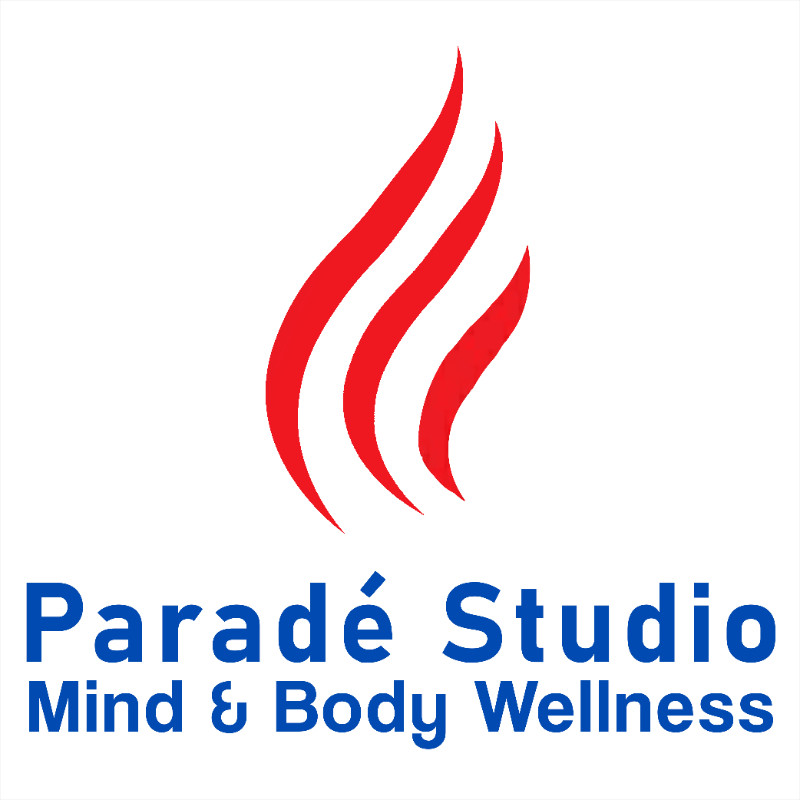 We at Parade Studio looking for an educated and experienced female personal trainer!
We provide high-tech EMS fitness training / workout at the boutique fitness studio location in Mississauga.
We need a trainer to make best use of the latest EMS setup and motivate our clients to lead a fit & active lifestyle.
Parade Studio provides a full-service health and fitness experience. We pride ourselves on our boutique-style EMS gym and Results oriented weight management center using EMS technology.
Our mission is to support our premium clients to lead happy, healthy, and active lives.
Electro Muscle Stimulation (EMS) as technology is extensively used by celebrities & sports trainers across the globe for achieving quick and targeted results.
Your Role:
• Evaluate client health history and fitness level through assessments + using FDA approved Body-Tech BMI machine.
• Design exercise programs based on each client's goals, abilities, and medical history
• Monitor and modify personalized exercise programs based on client progress
• Challenge, motivate, and inspire clients to achieve their goals and lead healthy lives
• Build client roster by networking, prospecting, and building member relationships
• Provide exceptional service and positive experiences to all clients
You:
• Minimum 1 year of experienced with a personal training certification from any recognized body.
• Open to learn new technology and implement at studio
• Open to multi-tasking to achieve an on-going professional growth
• You are passionate about transforming lives by educating clients
• You are a team player who enjoys collaborating to achieve shared goals
What we pay you:
• $18 – $30 per hour plus bonuses
• Exclusive in-house & out-sourced training on EMS
• Opportunities for career growth and development
• 167-5 Queen Street S, Streetville, Mississauga
Apply today for a fun-filled and a rewarding career with Parade Studio lnc.
Job Types: Full-time & Part-time, 5 days working with flexible times between 8 am to 8pm.
View original article here Source