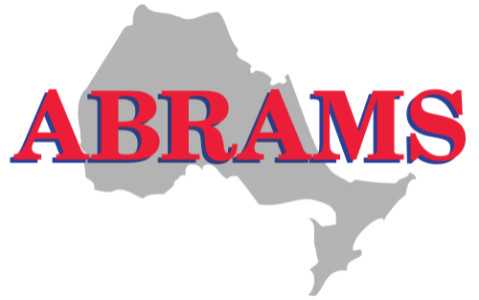 Join The Abrams Team
We are currently seeking DZ and AZ drivers in our Equipment Division in Peel Region as well as our new location in Cambridge.
Truck Transmission: Auto is sufficient; Manual is an asset.
Trucks Available: Tandem Flatbeds (straight truck), Semi Tractors / Lowboy Floats and Flatbed Trailers.
Hours of Work: 44 hours Monday to Friday and some weekends if necessary. Overtime available if needed.
Locations: Cambridge and Peel Region offices;
Experience: 2-3 years is favorable for DZ; AZ drivers minimum 3 years. Experience delivering heavy duty equipment with a tilt and load flatbed and trailers is an asset.
**Additional training is mandatory and provided
Qualifications: Valid DZ or AZ license, Clean Drivers Abstract, (prior to interview)
Scope of Work:
Load, Secure, and Deliver light and heavy equipment and various materials to job sites in the local service area and the GTA.
Overnight deliveries may be required upon special delivery jobs.
Ideal candidate should be experienced operating heavy equipment to assist with loading and offloading.
Secure construction material to flatbeds and trailers.
___________________
Abrams Towing
View original article here Source