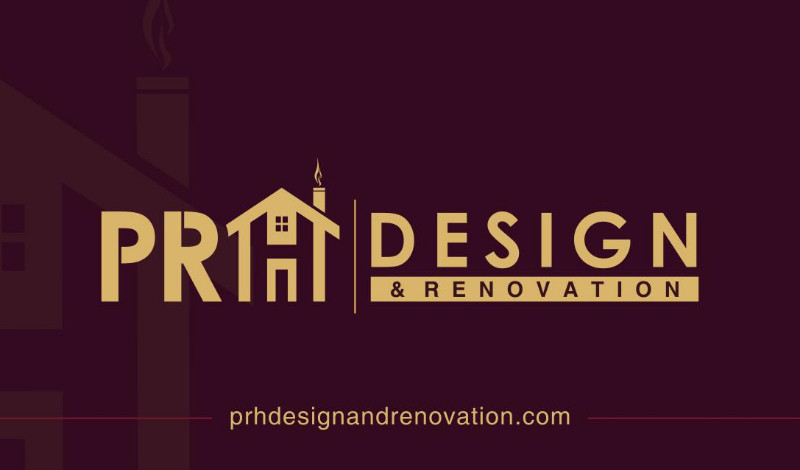 We at PRH Design and Renovation are looking for a Construction Helper/Worker to join our renovation team who is available right away.
The following are some of your obligations or duties:
• Assist with renovations work.
• Ensure the security of goods and assets, such as furniture, electronics, tools, supplies, and other items.
• Keep your workspace secure and orderly.
• Take action to address issues and/or concerns and follow established communication protocols throughout the refurbishment process.
• Capable of prioritizing, juggling, and multitasking job orders, even last-minute requests.
• Perform well with limited supervision and in a collaborative manner
• Loading and unloading of supplies, instruments, and machinery.
• Aiding with transportation.
View original article here Source