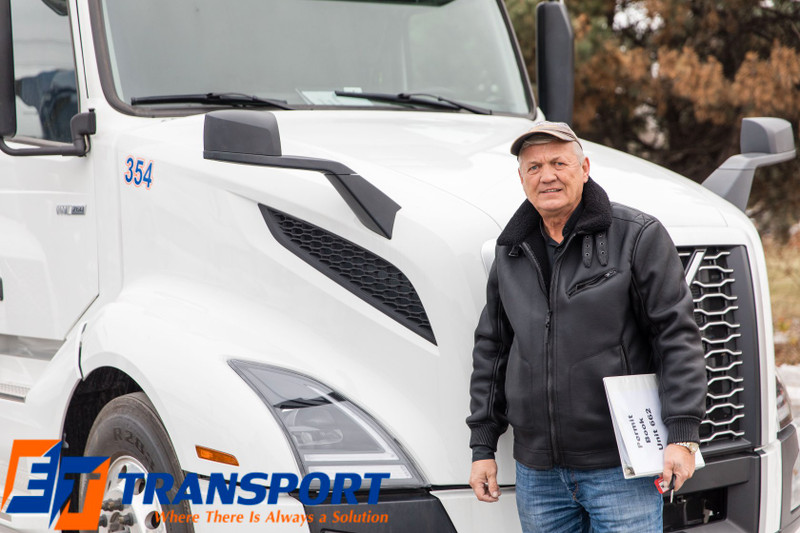 ET Transport is looking for drivers with 2 years of experience for Round Trips to the Maritimes.
Full Loads, Daily Departures. Canada Only, no Border Crossing.
Rates:
VAN/REEFER
Base: $0.55/mile PLUS $0.02/mile for reefer shipments, $0.02/mile for hazmat loads and $0.03/mile safety bonus
Forward Abstract to driverjobs@ettransport.ca
Call Us Today 905-669-0481 Ext 506 OR TEXT Us at 647-953-5499 !!
* All rates subject to change.
** We regret that we are unable to process Foreign Worker applications at this time.
___________________
ET Transport
View original article here Source