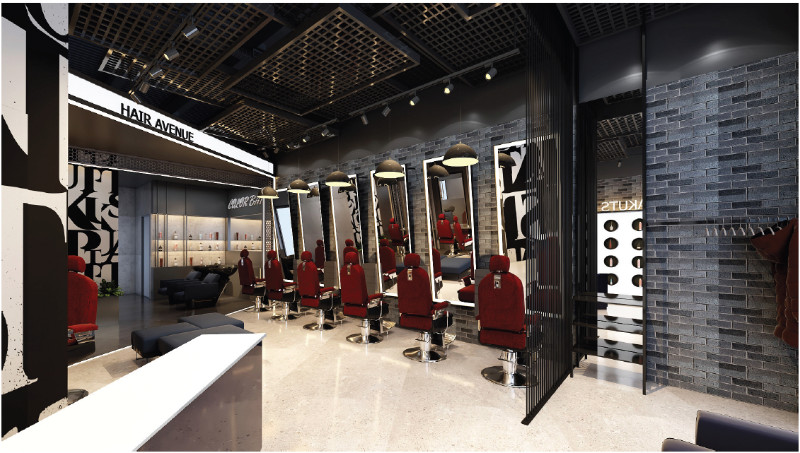 New Barbershop in Brampton located on Queen Street and Beaumaris Drive, right off the 427.
Part of a very busy commercial neighbourhood including Starbucks, Burger King, Burrito Boyz, and Marble Slab Ice Creamery; this is definitely the plaza to be at.
Surrounded by Banquet Halls, Hotels, Industrial, and Office Buildings; there is no shortage of foot traffic.
KappaKuts Barbershop is a premium establishment that serves the modern man with classic barbershop values and a touch of luxury. Offering everything hair and beard related and coupling it with massage therapy creates a full service experience that won't be matched anywhere else.
We're looking for experienced Barbers and RMT's / Massage Therapists to round out the team.
This is a commission based shop. The goal is to provide barbers and RMT an opportunity to grow themselves as a valuable Craftperson – so, as the individual demonstrates the ability to secure a fully booked schedule and is showing good growth and performance, the shop will take lesser commissions.
We're trying to build a team. We want to grow and make this an opportunity for everyone to reach their goals – whether that is shop management; barber education; distribution channels; or anything else.
RMT Room is 9.5 Feet x 8 Feet and comes equipped with sink, counter, mirror, and shelving.
Please contact with your questions and/or portfolio.
Start date is first week of October.
View original article here Source