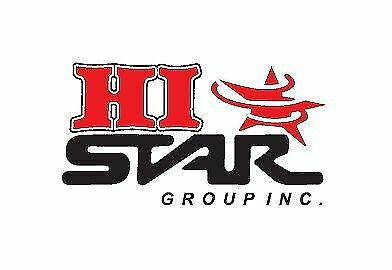 HIRING AZ DRIVERS AND OWNER OPRATORS FOR MIDWEST 2 TRIPS TO MISSOURI MOSTLY TRAILER SWITCH RETURNS
-3200 TO 3500 MILES A WEEK
DRIVERS PAY $.65 CENTS PER MILE
OWNER OPERATORS PAY $1 PER MILE OR $1:65 P/MILE NO DEDUCTION WILL PAY FUEL.
REGULAR STUDY WORK ALL YEAR AROUND.
MOSTLY 2 TRIPS TO MISSOURI.
CALL OR TEXT 416-677-1525
View original article here Source