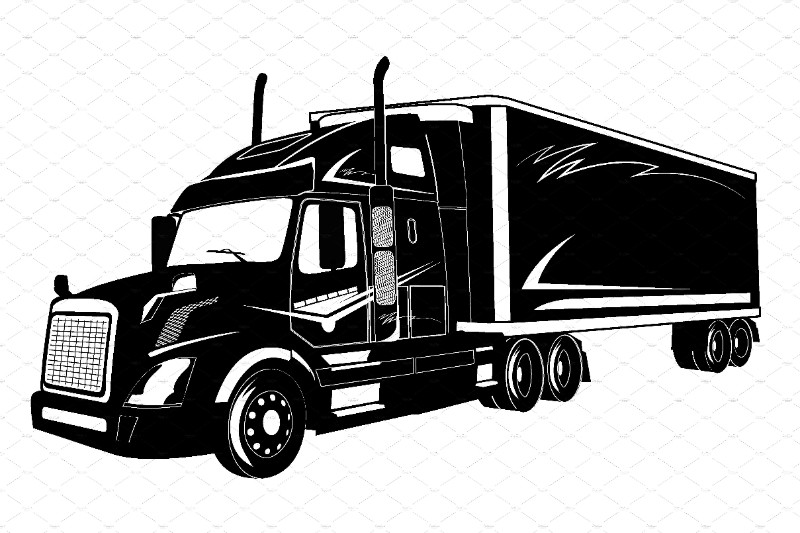 AZ Driver Wanted
An owner-operator working with Charger Logistics needs, dedicated, Motivated, and energetic AZ drivers for Brampton to Montreal & Quebec Provice.
You will Have:
• Top-of-the-line, well-maintained Freightliner Cascadia 2019-2021 to drive.
• Newer trailers/Equipment to haul.
• Competitive pay package .52 Cents per Mile
• As much As you can do Miles Per Month
• Pay rate + HST Paid to Corporation.
• Disability insurance
Candidate Must be willing to devote time for the Driving test and 2 days for Orientation, Yard training.
An individual with 1+ year of experience can send a resume to
daymaylogistics@gmail.com or send a text at 416-903-8119 ( SERIOUS CANDIDATES ONLY)
Drivers working with us are highly satisfied with the work. No payment issues. Don't hesitate to apply.
Note: Candidates with less experience Can't get insurance therefore please don't waste your valuable time.
View original article here Source