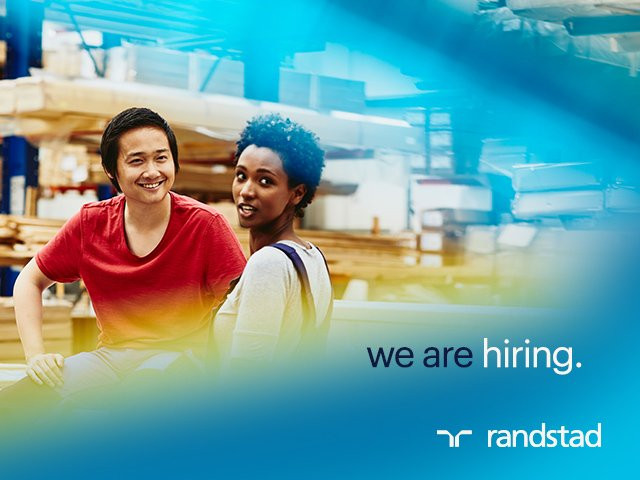 We have an opportunity available in the Mississauga area near Meadowvale & Meadowpine as an Electronic Assembler. This role is with a leader in the fiber optics solutions industry. The ideal Electronic Assembler candidate will be self-motivated, hardworking and reliable. If this sounds like the ideal role for you, please give us a call now to discuss this Electronic Assembler role in more detail.
Title: Electronic Assembler
Shift: Mornings 8am – 4:30pm Monday to Friday (40 hour work week)
Location: Meadowpine & Meadowvale (West Mississauga)
Pay: $17.00/hr
Advantages
– Steady working hours
– Central site located in the Meadowvale and Meadowpine area
– Working with an industry leader in the Fiber Optics sector
– Moderate-paced environment
– Competitive pay rates
– Transit accessible
Responsibilities
– Electronic Assembler
– Picking parts to assemble
– Responsible for maintaining accurate inventory
– Performing production line job duties
– Reading Blueprints
– Using hand tools to solder, crimp and connectorization, fiber polishing
– Using tools such as pliers, measuring tapes, crimping tools, scissors and fiber strippers
– Role is 10% breaking down skids/opening boxes, unpacking orders
– Role is 10% shipping sets out (entering orders into freight software)
– Able to lift weights up to 50lb (mostly 20-30lbs)
– Other duties as required within the warehouse
Qualifications
– The ideal candidate will have at least 6 months of manufacturing experience
– The ideal candidate will have at least 6 months of soldering and connectorization experience
– Demonstrates sound knowledge and understanding of health and safety
– Excellent dexterity to handle and assemble small parts
– Excellent work ethic and moral's
Summary
Email your resume to rochelle.downer@randstad.ca or call or text 647.223.5365 and ask for Rochelle to be considered for this role.
Randstad Canada is committed to fostering a workforce reflective of all peoples of Canada. As a result, we are committed to developing and implementing strategies to increase the equity, diversity and inclusion within the workplace by examining our internal policies, practices, and systems throughout the entire lifecycle of our workforce, including its recruitment, retention and advancement for all employees. In addition to our deep commitment to respecting human rights, we are dedicated to positive actions to affect change to ensure everyone has full participation in the workforce free from any barriers, systemic or otherwise, especially equity-seeking groups who are usually underrepresented in Canada's workforce, including those who identify as women or non-binary/gender non-conforming; Indigenous or Aboriginal Peoples; persons with disabilities (visible or invisible) and; members of visible minorities, racialized groups and the LGBTQ2+ community.
Randstad Canada is committed to creating and maintaining an inclusive and accessible workplace for all its candidates and employees by supporting their accessibility and accommodation needs throughout the employment lifecycle. We ask that all job applications please identify any accommodation requirements by sending an email to accessibility@randstad.ca to ensure their ability to fully participate in the interview process.
___________________
View original article here Source