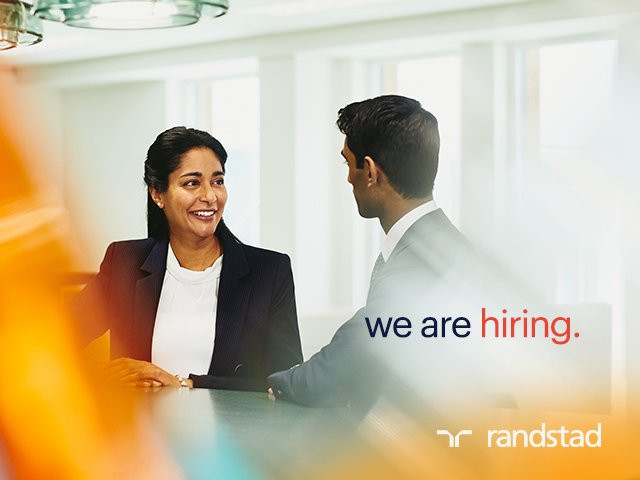 Are you a team player, have the ability to lift 35lbs, and ready to get to work?
Would you like to work with Canada's largest Insurance Company?
Our client is looking for some help to move and store very important documents for this two month placement.
We need someone willing to put in the hard work to getting the job done.
Advantages
*Work for Canada's largest Insurer
*2 month contract with possibility of extension
*Competitive Wage, $19.15/hr
*9-5 with a paid 1 hour lunch
*Office in Mississauga
Responsibilities
* Lift file folders off a shelf, and place them into storage boxes (bankers type boxes).
* Affix labels to the box, and complete transmittal paperwork.
* Log the folder file and box identification # in an Excel spreadsheet for tracking.
* Help prepare a large volume of paper files for storage
Qualifications
*Some data entry experience
*Ability to lift 35lbs
*Team player
*Hard worker
*Dependable
Summary
If you are interested in applying for this role in Mississauga please apply for the role today!
1. Apply online: http://www.randstad.ca
2. Email resume to manisha.patel@randstad.ca
Please notify that we welcome all applications, however only the ones with relevancy will be considered.
Randstad Canada is committed to building a diverse workforce reflective of the diversity of Canada. As a result, we promote employment equity and encourage candidates, especially those who identify as a woman, an Aboriginal person, a person with a disability or a member of a visible minority group, and any others who may contribute to the diversification of our workforce, to apply.
Randstad Canada is also committed to developing inclusive, barrier-free selection processes and work environments. If contacted in relation to a job opportunity, you should advise your Randstad Representative or your local Randstad branch in a timely fashion of the accommodation measures which must be taken to enable you to be assessed in a fair and equitable manner. Information received relating to accommodation measures will be addressed confidentially.
Randstad Canada is committed to fostering a workforce reflective of all peoples of Canada. As a result, we are committed to developing and implementing strategies to increase the equity, diversity and inclusion within the workplace by examining our internal policies, practices, and systems throughout the entire lifecycle of our workforce, including its recruitment, retention and advancement for all employees. In addition to our deep commitment to respecting human rights, we are dedicated to positive actions to affect change to ensure everyone has full participation in the workforce free from any barriers, systemic or otherwise, especially equity-seeking groups who are usually underrepresented in Canada's workforce, including those who identify as women or non-binary/gender non-conforming; Indigenous or Aboriginal Peoples; persons with disabilities (visible or invisible) and; members of visible minorities, racialized groups and the LGBTQ2+ community.
Randstad Canada is committed to creating and maintaining an inclusive and accessible workplace for all its candidates and employees by supporting their accessibility and accommodation needs throughout the employment lifecycle. We ask that all job applications please identify any accommodation requirements by sending an email to accessibility@randstad.ca to ensure their ability to fully participate in the interview process.
___________________
View original article here Source