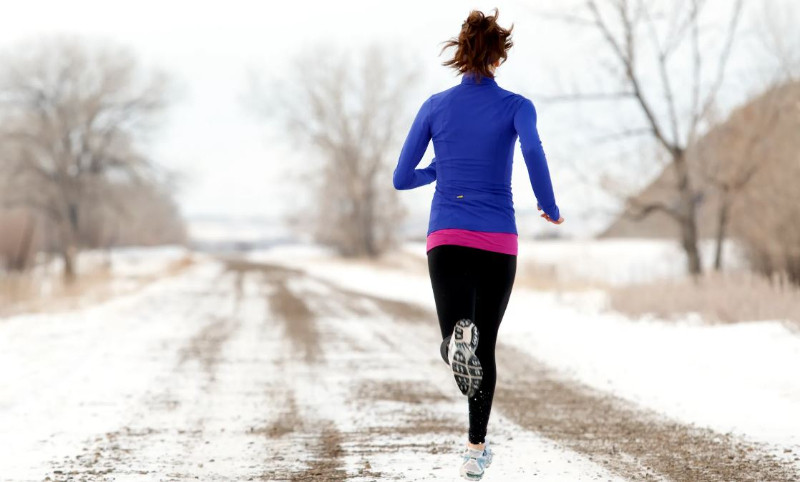 Looking to film content for fitness reels
Let me know if you have experience filming or are interested
Let me know as well if you have a gimbal.
We can film on my iPhone 13 Pro.
Paying $25 for 1 hour as I just need you to film and we will be using my phone.
View original article here Source