Wiley Point Lodge is seeking a summer Breakfast Cook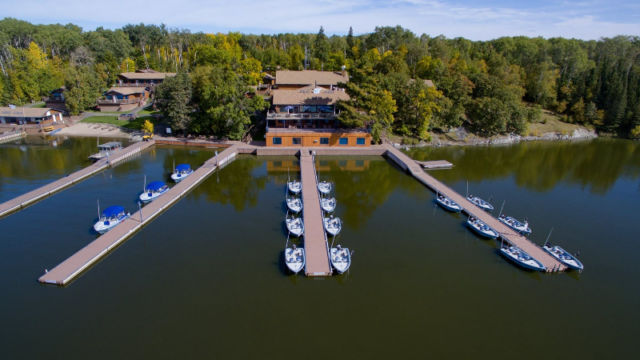 Wiley Point Lodge located on beautiful Lake of the Woods, is now seeking a summer Breakfast Cook to work at our 'boat access' only, five star fishing and hunting resort. We are currently looking for an individual to start May 12th and end October 6th 2018.
We are a 125-bed resort that also houses 30 staff members, as well as caters to off-lake traffic coming in for lunch and dinner. Wiley Point Lodge is part of a small chain of fishing/hunting resorts, called Totem Resorts.
This position has potential to become long term, as we would like to find individuals interested in returning year after year.
The Breakfast Cook position would require you to do the following: -Open kitchen each morning independently at 4am -Working 9 hour days -Prepare breakfast for staff (buffet style) -Prepare breakfast for customer (buffet style & made to order) -Assist with lunch prep
This position. would have you working 4am to 1pm daily, with 6 days ON and 1 day OFF per week.
PLEASE RESEARCH OUR LOCATION BEFOR APPLYING.
When applying, please note that you will be required relocate and to live on-site for the entire season. So if you enjoy the outdoors or being surrounded by nature and living waterfront, then this is the place for you. Guaranteed to be the best summer job you've ever had!
***SERIOUS INQUIRIES ONLY***
Published at Mon, 16 Apr 2018 11:18:26 -0400