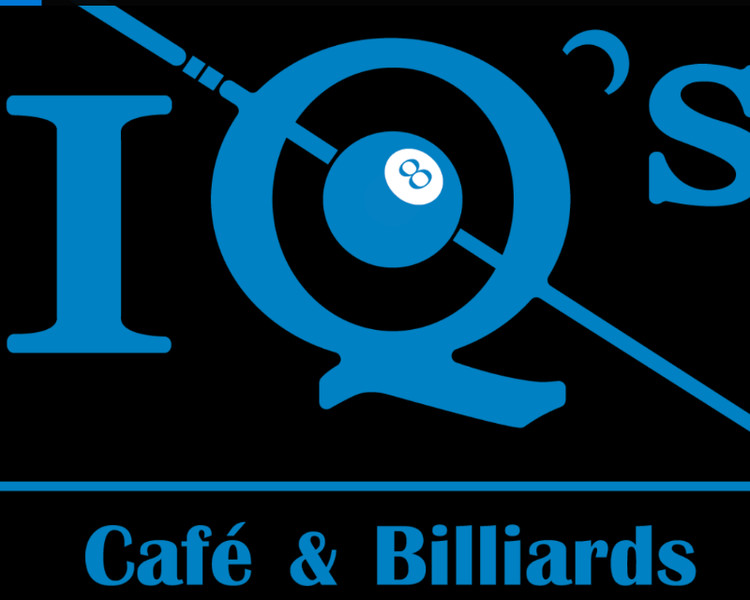 IQ's Café & Billiards is seeking new team members with a positive attitudes. As a member of IQ's you must ensure our customers feel welcome and satisfied by providing a quality experience for everyone. If you have previous experience in a Cafe, we need baristas who are able to work as a team in a fast passed environment. Primary Responsibilities: • Warmly welcomes and connects with every customer. • Discovers customer's needs and appropriately suggests product to enhance customer's experience. • Prepares beverages to standard. • Follows health, safety and sanitation guidelines. • Follows established procedures for inventory management, including record keeping, stocking, rotating and storing all products. • Complete assigned cleaning tasks in accordance with established cleaning standards. • Performs special projects to assist in store operations. • Follows cash handling procedures and POS guidelines. • Follows all policies and procedures. • Is professional at all times and communicates effectively with team members and customers. • Provides absolute unflagging attention to customer service and satisfaction, including speed of service, handling complaints and speedy response to requests. • Is inspired to make customers leave happier then when they came in! Requirements: • Self-motivated, hardworking and results-oriented. • Ability to work independently. • Thrives in a fast-paced environment, with high degree of success in multi-tasking. • Enthusiastic and friendly personality. • Pays attention to details. • Solutions oriented.
All interested applicants please respond to this ad with your resume.
Applicants must be available to work an 8 hour shift and be able to Train between Monday to Friday 7am- 4:30pm.
We thank all applicants for their interest, however only those candidates selected will be contacted.
Published at Thu, 07 Dec 2017 10:38:59 -0500