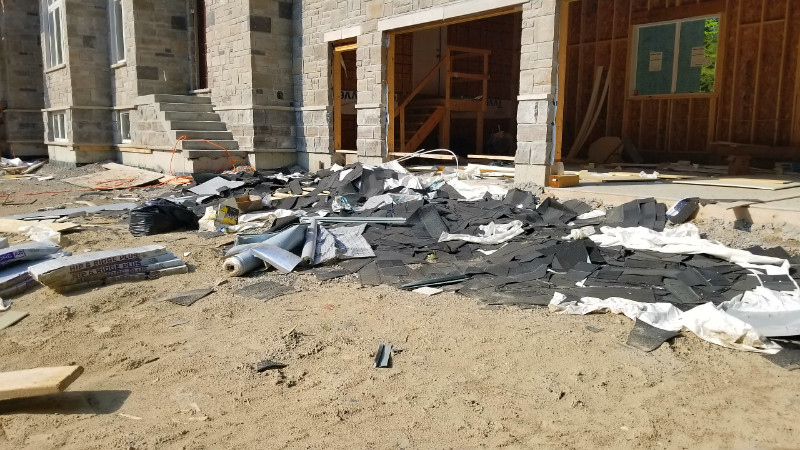 General labourers are required for a custom house construction Location: Schomberg, ON. ( 1 exit south of Newmarket)
Must have own work footwear, there is no public transportation to this location.
Tasks: clean-up of the construction site placing construction items in the disposal bin manual digging others
Must be physically strong and time efficient.
Paying $20 per hour at the end of each day.
Available immediately
Call 6472970835 to start today or text your name and date you can start. No emails