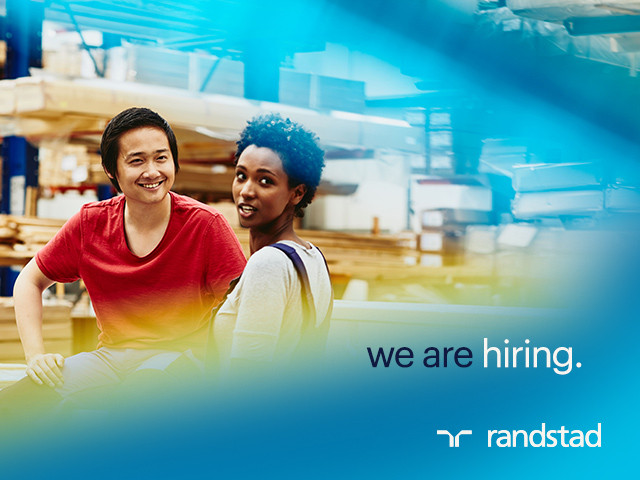 Are you specialized in all things Warehouse in the London area?
This Warehouse Associate position could be for you. We're looking for someone who is an expert in order picking, shipping-receiving, operating forklifts and packing orders & loading them into trucks. You will be using an RFP system to track inventory so, if you've used shipping software and you're computer savvy, then your skill set in demand! We're looking for someone who's not afraid to work with people, and will take customer calls.
What's awesome about this Warehouse Associate role in London, Ontario is that this is a small team of people who love their job.
Advantages
What's in it for you?
• $18.00/hr to start
• DAYS – Monday to Friday – you'll always get to enjoy the weekend
• Great team– small where you know everyone personally
• A lot of variety in your job
• Opportunity to be hired on permanently
Responsibilities
What will you do as a Warehouse Associate?
• Run drivers through logistics
• Pick orders from bin locations
• Input inventory information into RFP system
• Help receive incoming goods from the trucks
• Assist with shipping order out
• Working with customers on the phone
Qualifications
What are the mandatory skills for being a Warehouse Associate?
• Experience working with RFP systems
• Order picking experience
• 2+ years of Warehouse experience
• Customer service or customer-facing experience
• "All-in-to-Win" attitude
• Forklift Operation
Summary
Please apply online today. Like all our positions, it's free and confidential to apply
Here's How!
1. Apply directly through this job posting
2. Email your resume to sam.chasty@randstad.ca and meryln.deguzman@randstad.ca
3. Give us a call at 519 – 679 – 0058 ext 1
Randstad Canada is committed to fostering a workforce reflective of all peoples of Canada. As a result, we are committed to developing and implementing strategies to increase the equity, diversity and inclusion within the workplace by examining our internal policies, practices, and systems throughout the entire lifecycle of our workforce, including its recruitment, retention and advancement for all employees. In addition to our deep commitment to respecting human rights, we are dedicated to positive actions to affect change to ensure everyone has full participation in the workforce free from any barriers, systemic or otherwise, especially equity-seeking groups who are usually underrepresented in Canada's workforce, including those who identify as women or non-binary/gender non-conforming; Indigenous or Aboriginal Peoples; persons with disabilities (visible or invisible) and; members of visible minorities, racialized groups and the LGBTQ2+ community.
Randstad Canada is committed to creating and maintaining an inclusive and accessible workplace for all its candidates and employees by supporting their accessibility and accommodation needs throughout the employment lifecycle. We ask that all job applications please identify any accommodation requirements by sending an email to accessibility@randstad.ca to ensure their ability to fully participate in the interview process.
___________________
View original article here Source