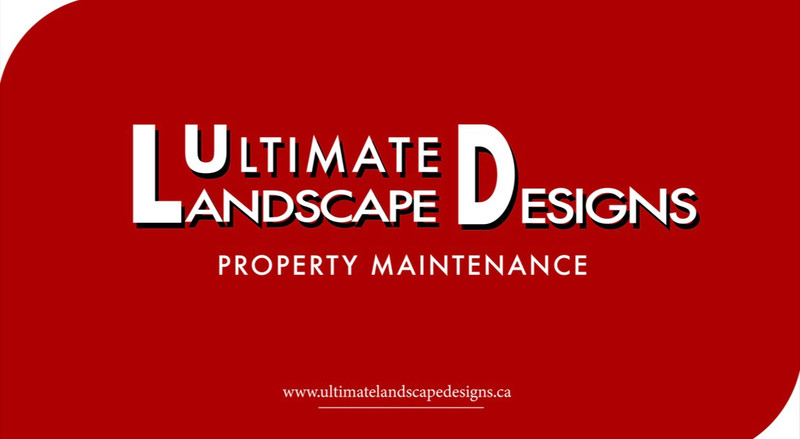 Ultimate Landscape Designs is looking to add a hardworking and committed individual to join our team in providing optimum snow removal services to our up and growing clientele.
REQUIREMENTS
• A valid driver's license is an asset; however, not required for this position

• Flexibility to remain on-call 24 hours per day, 7 days a week
• Ability to take direction, give direction, learn and work independently as well as part of a team
• Motivated and energetic team player with an attention to detail and great work ethic
• Good communication and interpersonal skills with the ability to understand and carry out verbal and written instructions
• Previous landscaping, snow removal and/or maintenance experience is an asset but not required
SIDEWALK CREW MEMBER
Starting wage $20hr
Sidewalk Crew will assist in the efficient clearing & removal of snow from parking lots, driveways, sidewalks, walkways and steps safely and efficiently. This position requires the applicant to work on an ON-CALL basis with irregular hours, often overnight and/or early mornings, so an open schedule is preferred. Applicants must be available and committed to work on very short notice, at all times of the day and night, as dictated by the weather. This job is weather permitting.
If this is something you are interested in please email ultimate.resumes519@gmail.com
View original article here Source