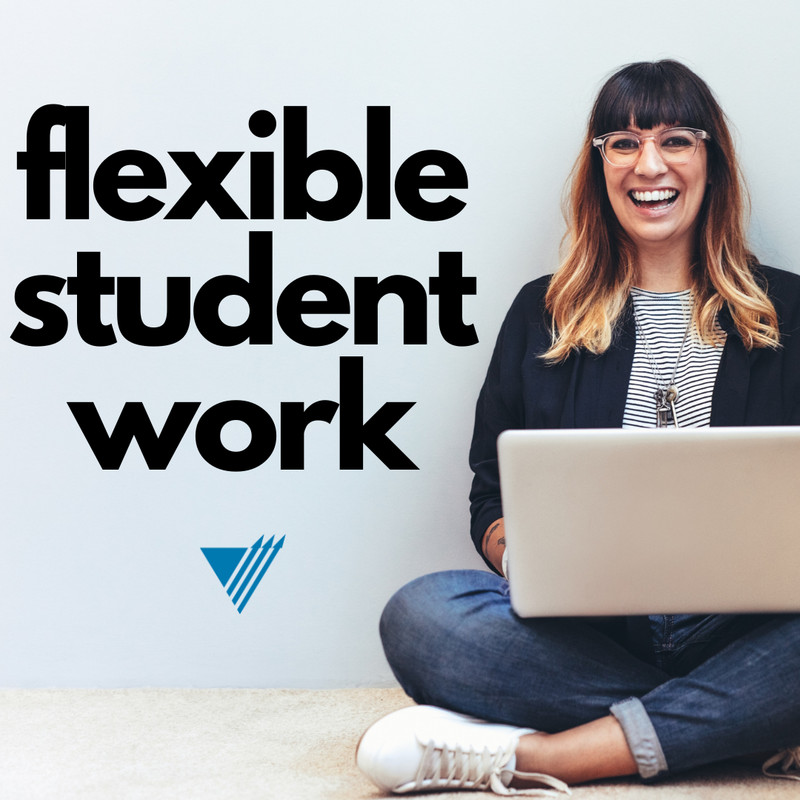 Our local office currently has flexible part-time and full-time work positions available. Not your typical summer Job. This is ideal work for high school and College / University students. You can gain valuable office/work experience and have an opportunity to make a great income while having a lot of fun. We offer something that is new and refreshing when you compare our opportunity to your "average student position. Apply today and begin working as soon as possible.
We offer you the ability to:
$21.25 guaranteed base pay/appt.
Gain valuable work experience
Develop sales and presentation skills with a world class product
Enhance your time management skills
Strengthen your communication skills
Problem solve and show initiative in your work
Build your capacity
Earn excellent pay- great starting base pay with incentives available based on performance. Some conditions exist.
Enjoy flexibility in your work schedule
Join our team now and you will have an opportunity to develop all these skills and have fun doing it! Apply Today!
All ages 17 may apply, some conditions exist
___________________
View original article here Source