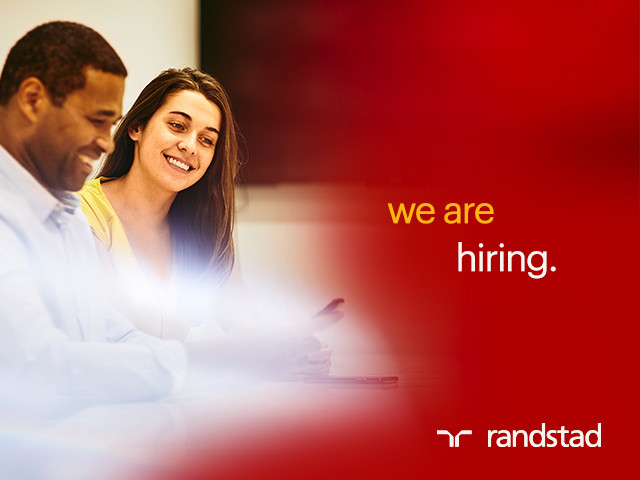 Our client in London, ON has partnered with Randstad Engineering in their search for a Structural Engineer to join their growing team! This role will include collaborating with and guiding engineers and designers to produce structural designs for new-build and renovation projects in multi-residential, commercial, industrial, and institutional market sectors.
Advantages
This is a permanent opportunity with a full service engineering organization that is focused on positive working relationships and a high caliber of professional service; Offering a competitive salary, performance bonus potential, RRSP Matching Program, Benefits, and Vacation.
Responsibilities
Preparation of structural engineering designs and documents
Conducting reviews / investigations of existing building structures and preparing condition assessment reports to document findings
Serve as the main point of contact with project stakeholders
Coordinate designs with internal and external disciplines
Review designs and drawings to ensure accuracy, adequacy, and conformance to the applicable codes and standards; seal own work and work prepared by junior team members.
Coordinate daily personal and team priorities
Provide technical guidance to junior team members.
Review and control project budgets.
Work within the project team environment from preliminary stages of the design through to completion.
Qualifications
Capable of balancing various projects
Bachelor's or Master's Degree in Structural Engineering from an accredited Canadian University, or equivalent required
Registered as a licensed Professional Engineer with the Professional Engineers of Ontario required
4+ years of experience in Structural Engineering related to design of buildings
Experience in the design of reinforced concrete, masonry, steel, and light wood framing for buildings
Experience with Provincial and local Municipality design guidelines, the Ontario Building Code, and other applicable Canadian Engineering standards
Proficient in finite element modelling software suites (ETABS preferred), AutoCAD and MS Office
Summary
If you are interested in this opportunity, apply today! or send your resume directly to samuel.fox@randstad.ca. Only qualified candidates will be contacted.
Randstad Canada is committed to fostering a workforce reflective of all peoples of Canada. As a result, we are committed to developing and implementing strategies to increase the equity, diversity and inclusion within the workplace by examining our internal policies, practices, and systems throughout the entire lifecycle of our workforce, including its recruitment, retention and advancement for all employees. In addition to our deep commitment to respecting human rights, we are dedicated to positive actions to affect change to ensure everyone has full participation in the workforce free from any barriers, systemic or otherwise, especially equity-seeking groups who are usually underrepresented in Canada's workforce, including those who identify as women or non-binary/gender non-conforming; Indigenous or Aboriginal Peoples; persons with disabilities (visible or invisible) and; members of visible minorities, racialized groups and the LGBTQ2+ community.
Randstad Canada is committed to creating and maintaining an inclusive and accessible workplace for all its candidates and employees by supporting their accessibility and accommodation needs throughout the employment lifecycle. We ask that all job applications please identify any accommodation requirements by sending an email to accessibility@randstad.ca to ensure their ability to fully participate in the interview process.
___________________
View original article here Source