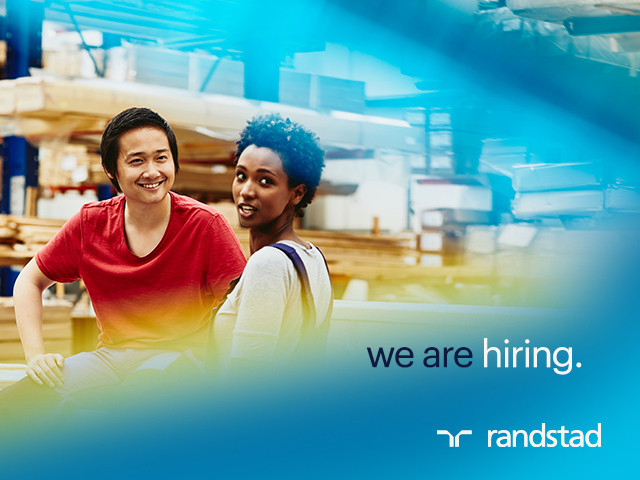 Are you an experienced Stain Matching Specialist ready to take on a new career challenge?
Our client is looking for a motivated and hands-on individual for their glazing department. The ideal candidate would have experience in assembly and a background in either construction or carpentry. The specialist is responsible for developing, testing, and refining stains, wiping and spraying stains using pigments and dyes.
There is the opportunity to be hired on!
Advantages
What's in it for you? Once you are hired, you can enjoy:
– Straight day shift (Mon to Thurs 6 am to 330pm and FRI 6 am to 230 pm)
– Fantastic pay rate ($22.50/hr)
– Occasional overtime
– Opportunity for permanent hire
Responsibilities
What is expected from you?
– Weighs and mix pigments and dyes for stains for use according to formulas.
– Assess color samples for accuracy based on visual or coloristic data evaluations.
– Assist with inquiries on coating products, systems development, and application process.
– Maintain accurate inventory levels at all times.
– Properly discard left over stains, thinners, solvents according to government standards.
– Seal and topcoat all doors and samples
Qualifications
What is required?
– high school diploma (or equivalent)
– at least 3-year experience as a staining specialist
– experience using hand and power tools
– ability to read blueprints
– carpentry or construction experience an asset
Summary
If you're interested in this role, please apply today!
(1) Send your resume to sam.chasty@randstad.ca and merlyn.deguzman@ranstad.ca
(2) Apply directly to this posting
(3) Called 519-679-0058 ext 1
Randstad Canada is committed to fostering a workforce reflective of all peoples of Canada. As a result, we are committed to developing and implementing strategies to increase the equity, diversity and inclusion within the workplace by examining our internal policies, practices, and systems throughout the entire lifecycle of our workforce, including its recruitment, retention and advancement for all employees. In addition to our deep commitment to respecting human rights, we are dedicated to positive actions to affect change to ensure everyone has full participation in the workforce free from any barriers, systemic or otherwise, especially equity-seeking groups who are usually underrepresented in Canada's workforce, including those who identify as women or non-binary/gender non-conforming; Indigenous or Aboriginal Peoples; persons with disabilities (visible or invisible) and; members of visible minorities, racialized groups and the LGBTQ2+ community.
Randstad Canada is committed to creating and maintaining an inclusive and accessible workplace for all its candidates and employees by supporting their accessibility and accommodation needs throughout the employment lifecycle. We ask that all job applications please identify any accommodation requirements by sending an email to accessibility@randstad.ca to ensure their ability to fully participate in the interview process.
___________________
View original article here Source