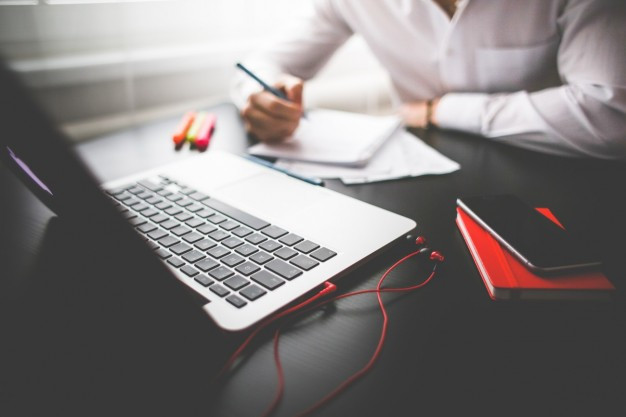 Social Media Recruiting Manager Position Description
Social Media Recruiting Manager: for the Empire District of Vector Marketing Canada-London
We're looking to build a team of Social Media Recruiting Assistants. Their responsibility is targeting potential sales reps for our team through their social media accounts. Basically, it entails messaging & assisting with social media advertising of the sales rep positions we have available, as well as content production and posting on different social media platforms.
This role, Social Media Recruiting Manager, would be for an individual to build and lead that team. The Social Media Recruiting Manager would interview, train and manage the team of Social Media Recruiting Assistants within our District.
Responsibilities:
o Send messages through IG to recruit social media recruiting assistants
o Call to book potential Social Media Recruiting Assistants for interviews
o Interview potential Social Media Recruiting Assistants
o Run a 90 min interactive training for Social Media Recruiting Assistants, including preparation of materials/spreadsheets required.
o Run weekly 2 hr 30 min Social Media Recruiting Assistant shifts, setting goals, managing activity and leading shift kick-off meetings
o Create a dynamic culture with our Social Media Recruiting Assistant team, that everyone is tied into and feels good to be a part of.
o Review stats and hold Social Media Recruiting Assistants accountable to results
o Continuous coaching of the team
o Tracking Stats/Bonuses
o Running Payroll for the team
o Creating and giving schedules to the team
o Assist District Manager & Branch Managers with all aspects of running the program.
Qualities Needed:
• Organized, Reliable, Driven, Coachable & the ability to lead a team of people.
Where:
• London, Ontario (In-person)  341 Talbot St, London Ontario
Requirements:
• Ability to work out of office downtown London
• Proven leadership skills
• Positive Social Media presence & proficient with social media
Hours:
• P/T role- hours can vary depending on the season. (7-10 hrs/week to start.)
o Sunday afternoon is primary shift
o Could potentially be closer to FT role come summer of 2023
Pay:
• $17.50/hour + Performance based bonuses
When:
• Looking to fill position ASAP
View original article here Source